SUPER GUIDE: Web 3.0 Business Models
The Super Guide about Web 3.0 Business Models is a complete guide on how Web 3.0 is the next stage of the internet's development, to make the web more intelligent and efficient in order to meet the needs of the growing number of internet users.
Table of content
Introduction
What Is Web 3.0?

The Evolution From Web 1.0 To 3.0

Web 1.0, Web 2.0, And Web 3.0
Web 2.0 Vs Web3

Web3, Decentralization, And Blockchain

What Are The Core Characteristics Of Web3?

Semantic Web
The Social Web
3d Interactive Web
Artificial Intelligence
Decentralized Technology

Nfts
Smart Contracts
Blockchain

Benefits Of These Features Include

Anti-Monopoly
Compatibility
Data Control & Ownership
No Restrictions Access

The Arrival Of Web 3.0 And The Transformation Of Traditional Business Models

Daos, The Future Of Work
Social Tokens For Creators And Artists
Nft Membership Daos

Why Should Businesses Embrace Web 3.0?

Anti-Monopoly
Permissionless Blockchain
Interoperability
Data Ownership And Control

Real-Life Web 3.0 Examples Across Industries

Social Networks

Mastodon
Steemit
Sapien

Exchange Services

Idex
Bitfinex

Remote Job

Cryptotask
Atlas
Ethlance

Streaming

Lbry
Livepeer
Ujomusic

Insurance And Banking

Cashaa
Everledger

Storage

Filecoin
Sia

Messaging

Ysign
Secretum
Status

Browser

Beaker Browser
Brave

What Is The Business Model For A Web3 Company?

Case Study Of A Web3 Business Model

Emerging Web 3.0 Business Models

Issuing A Native Asset
Holding The Native Asset, Building The Network
Taxation On Speculation (Exchanges)
Payment Tokens
Burn Tokens
Work Tokens
Other Models
Blockchain As A Service (Baas)

How Does The Blockchain-As-A-Service Business Model Work?
Example Of Blockchain-As-A-Service (Baas)
How Blockchain-As-A-Service Is Shaping Businesses
Baas For Startups
Industry-Wise Use Cases Of Blockchain-As-A-Service
Healthcare
Automotive
Fintech
Transportation And Logistics
Document Tracking
Data Storage
Contract Execution

Low-Code And No-Code Web3
Event Ticketing Marketplace

Example Of Event Ticketing Business Model

Web3 Business Models Examples

Bitcoin
Ethereum
Solana Is A Blockchain
Basic Attention Token
Erc20 Utility Token

How Do Web 3.0 Business Models Make Money?
Web3 Network Effects

Network Effects In Web2 Vs Web3
Mental Models

Nature Of Value
Managing Market Activity Vs. Market Infrastructure
Countering, Switching, And Building For Defensibility
Managing Extraction

Crypto & Nfts: Network Effects In Web3

Ethereum: Layer 1 Protocol
Ethereum Blockchain And Ether Token (Interaction Network)
Ethereum Smart Contracts (Platform)
Composability (Interaction Network)
Axie Infinity: Play-To-Earn Nft Game
P2e Game (Interaction Network)
Axie Marketplace (Marketplace)
Dao (Interaction Network)
Axie Infinity Scholarship Programs

Conclusion
Read an excerpt from this Web 3.0 Business Models Super Guide:
"Web 3.0 is the next stage of the internet's development, characterized by a move away from centralized platforms and towards decentralization. This shift has been driven by a number of factors, including the increasing power of governments and media outlets. By decentralizing the web, individuals will have more control over their data and how it is used. In addition, decentralized systems are more resistant to censorship and other forms of control. As a result, Web 3.0 promises to be a more open, democratic internet that better reflects the needs of its users."
This is must-have knowledge for entrepreneurs and business model analysts, and consultants if you want to dominate business models, this super guide was made especially for you.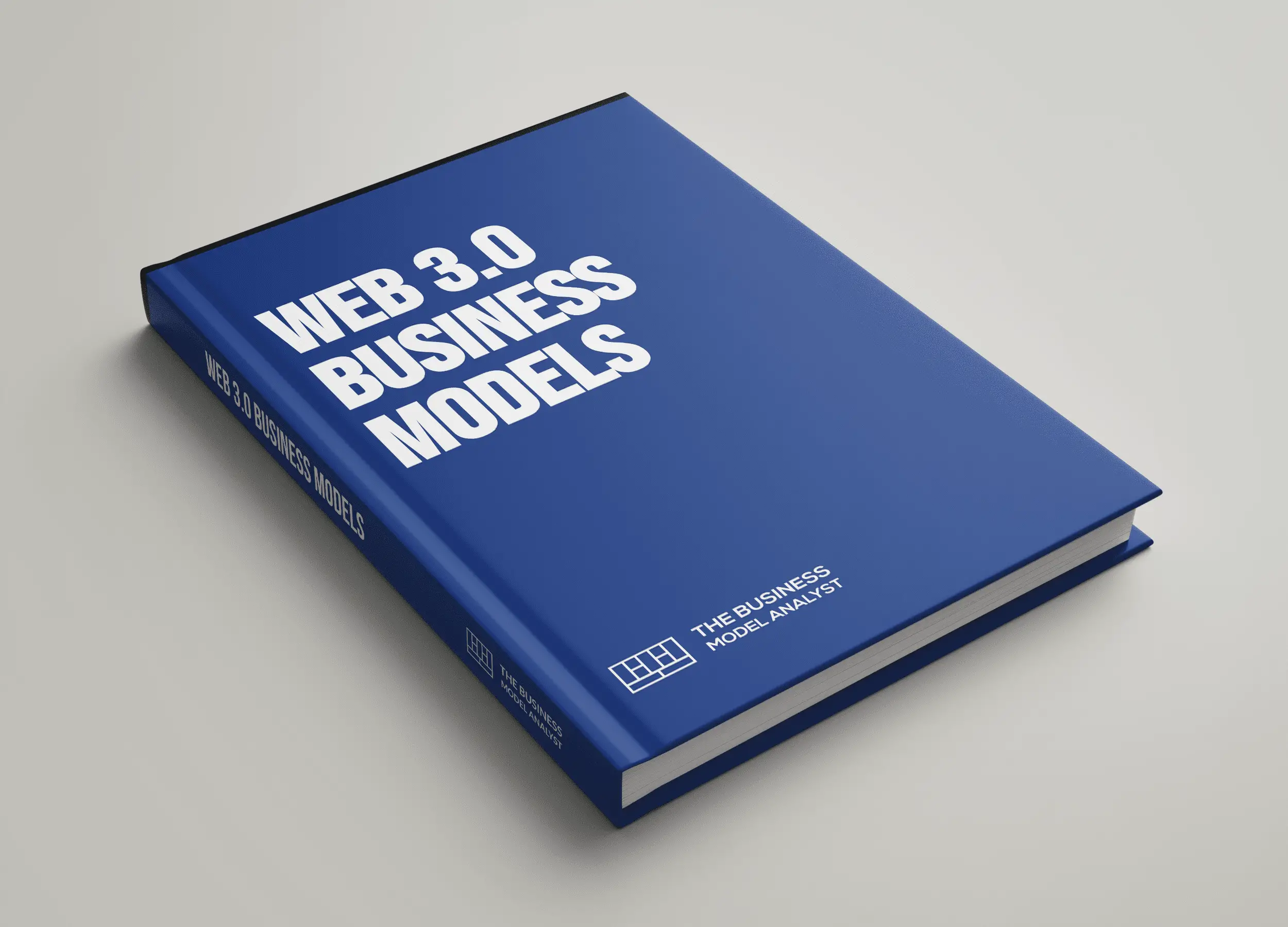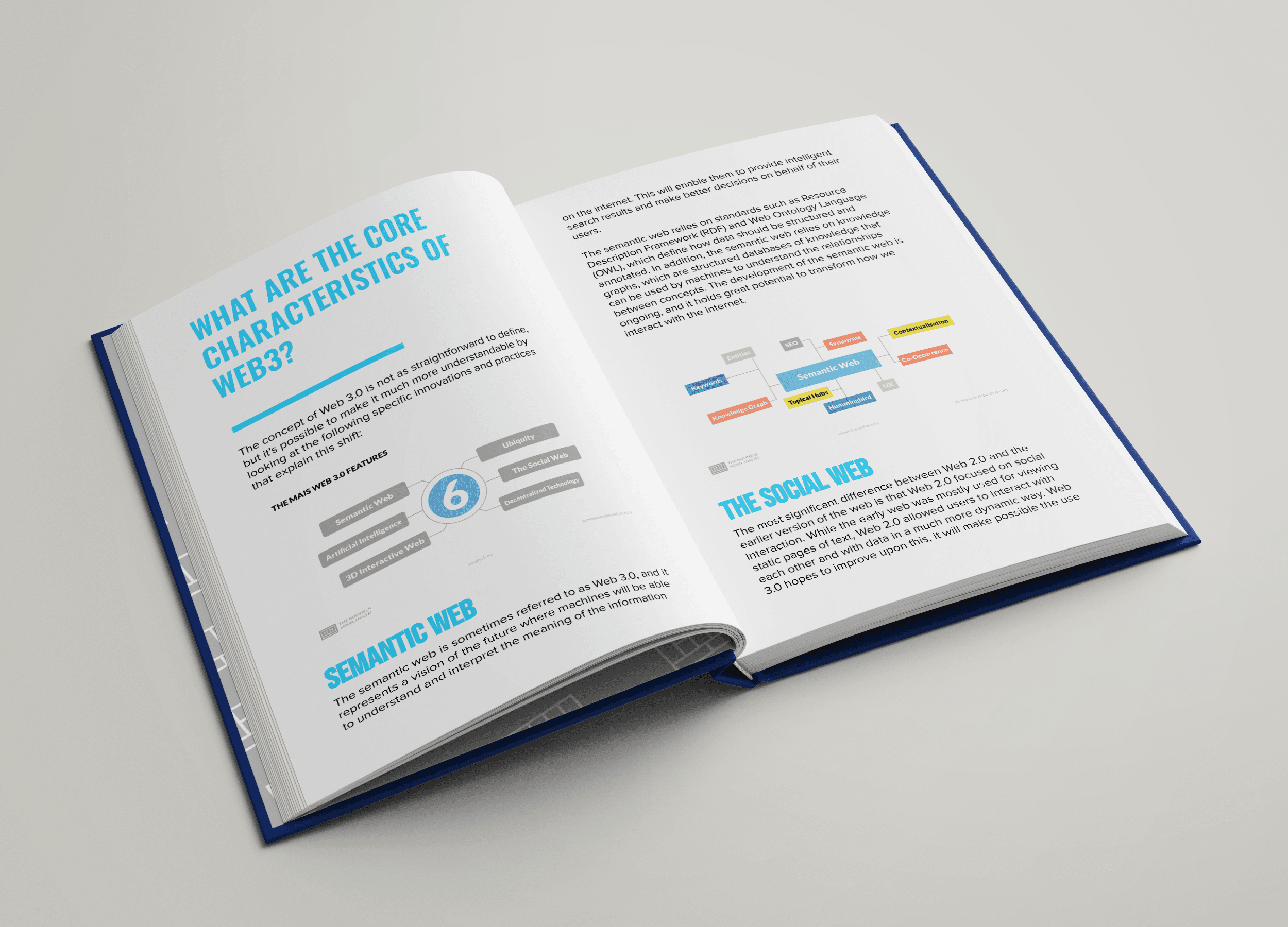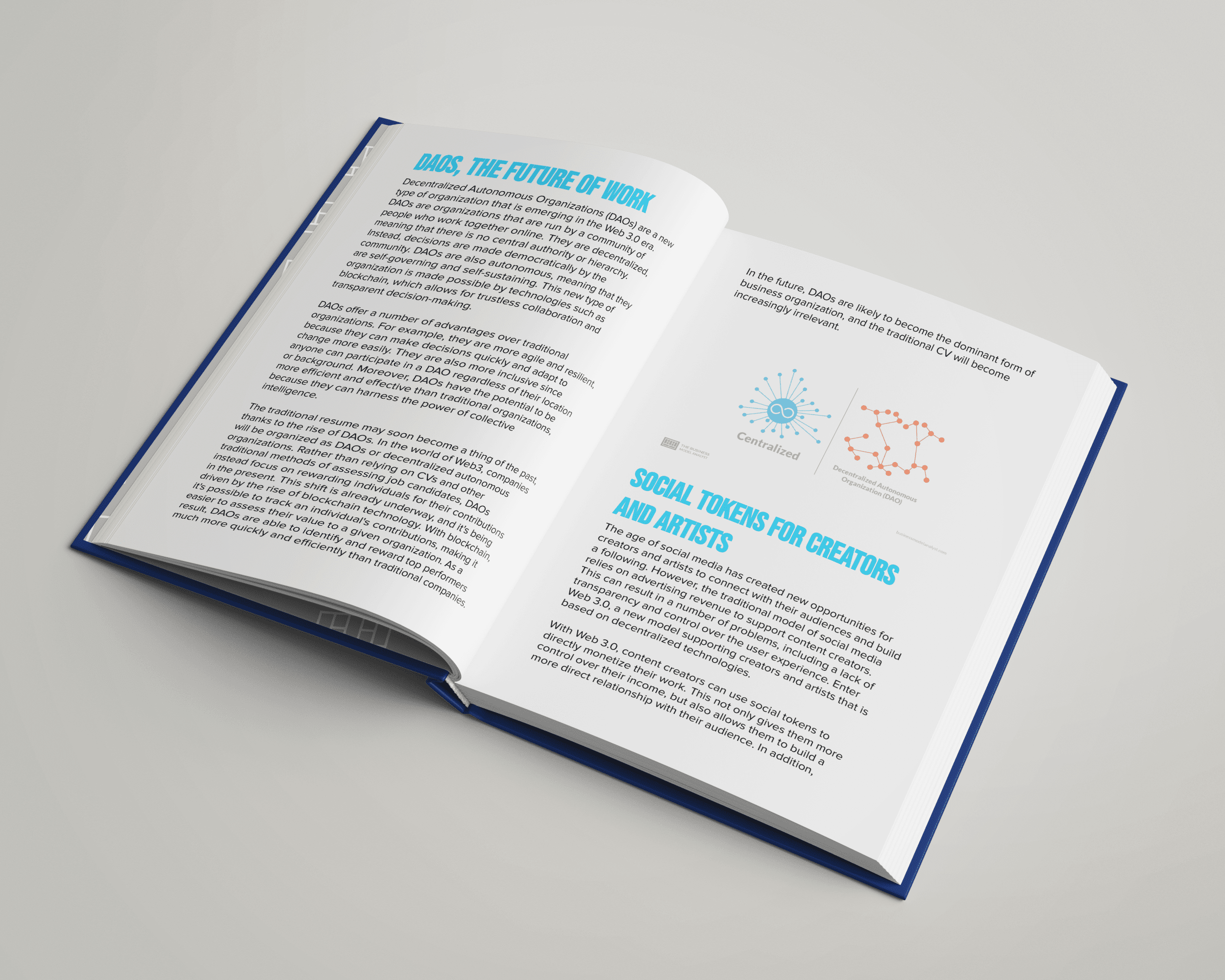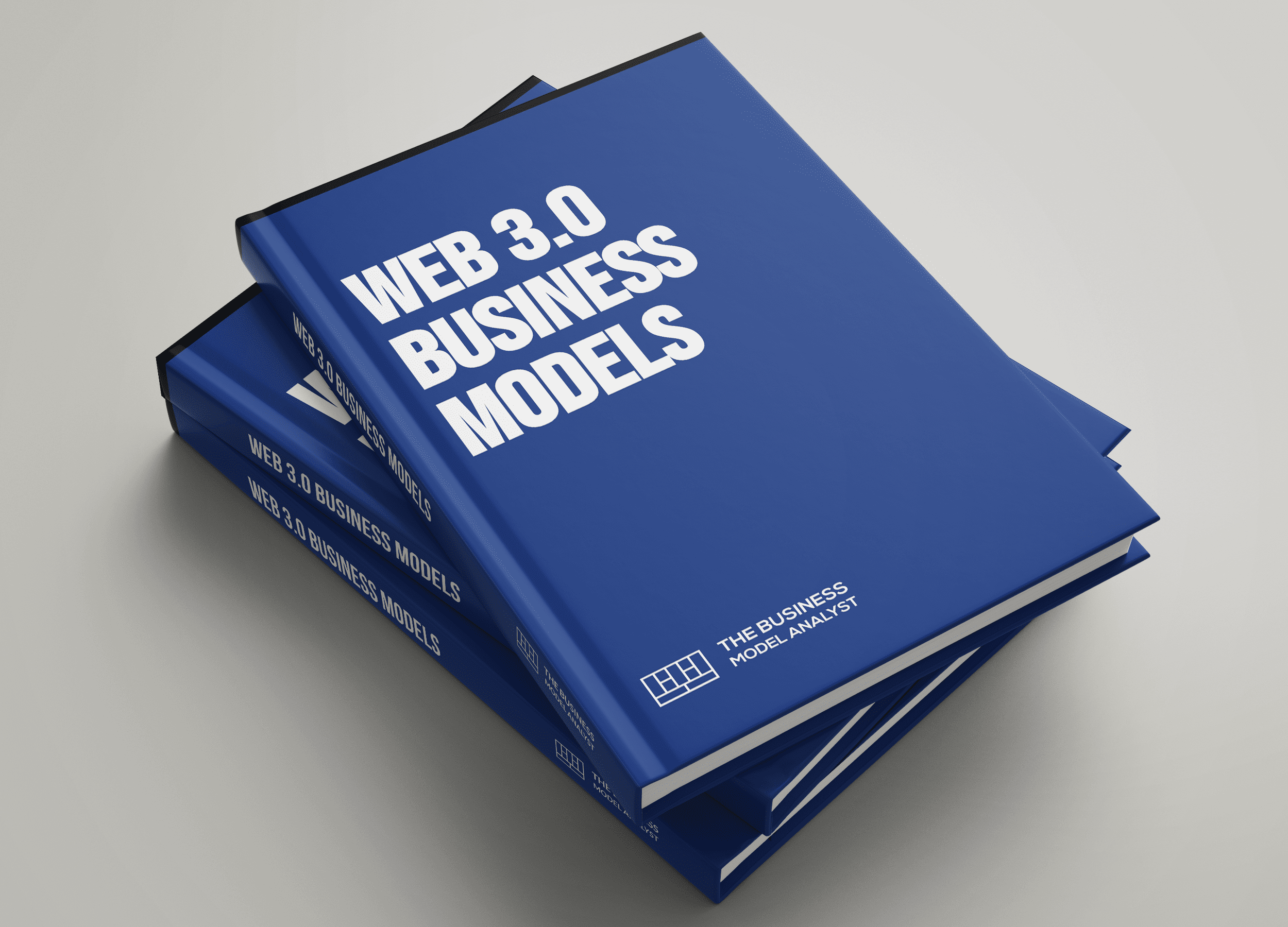 Product images are for illustrative purposes only