SUPER GUIDE: Scalable Business Models
The Super Guide about Scalable Business Models is a complete guide on how the scalability of business models is fundamental to achieving profitable and sustainable growth and development of companies.
Table of Content
Here's the content you'll find in this guide
Introduction
What is a Scalable Business?
Example of Scalability in the Tech Sector
Growing vs. Scaling
Drivers of Scalability
Dangers of Scaling
Patterns of Business Model Scalability
Internal vs External Scalability

Strategies to Improve Your Internal Scalability
Strategies to Improve Your External Scalability

Tips to Build a Scalable Business
Hyper Scalability
Conclusion
Read an excerpt from this Scalable Business Models Super Guide:
"Some of today's most successful companies have relied (and continue to rely) on the scalability of their business model to achieve profitable and sustainable growth and development, and this attribute of business modeling can be a key factor in avoiding the risk of the enterprise being left behind.
That is because, more than just creating strong value propositions, businesses benefit from being able to achieve positive and to accelerate returns on the investments previously made.
Scalability refers to both the ability to expand output on demand when resources are added, thus estimating business potential, and the flexibility to grow in the face of external pressures, such as new competitors, altered regulations, or macroeconomic crises and fluctuations."
This is must-have knowledge for entrepreneurs and business model analysts, and consultants if you want to dominate business models, this super guide was made especially for you.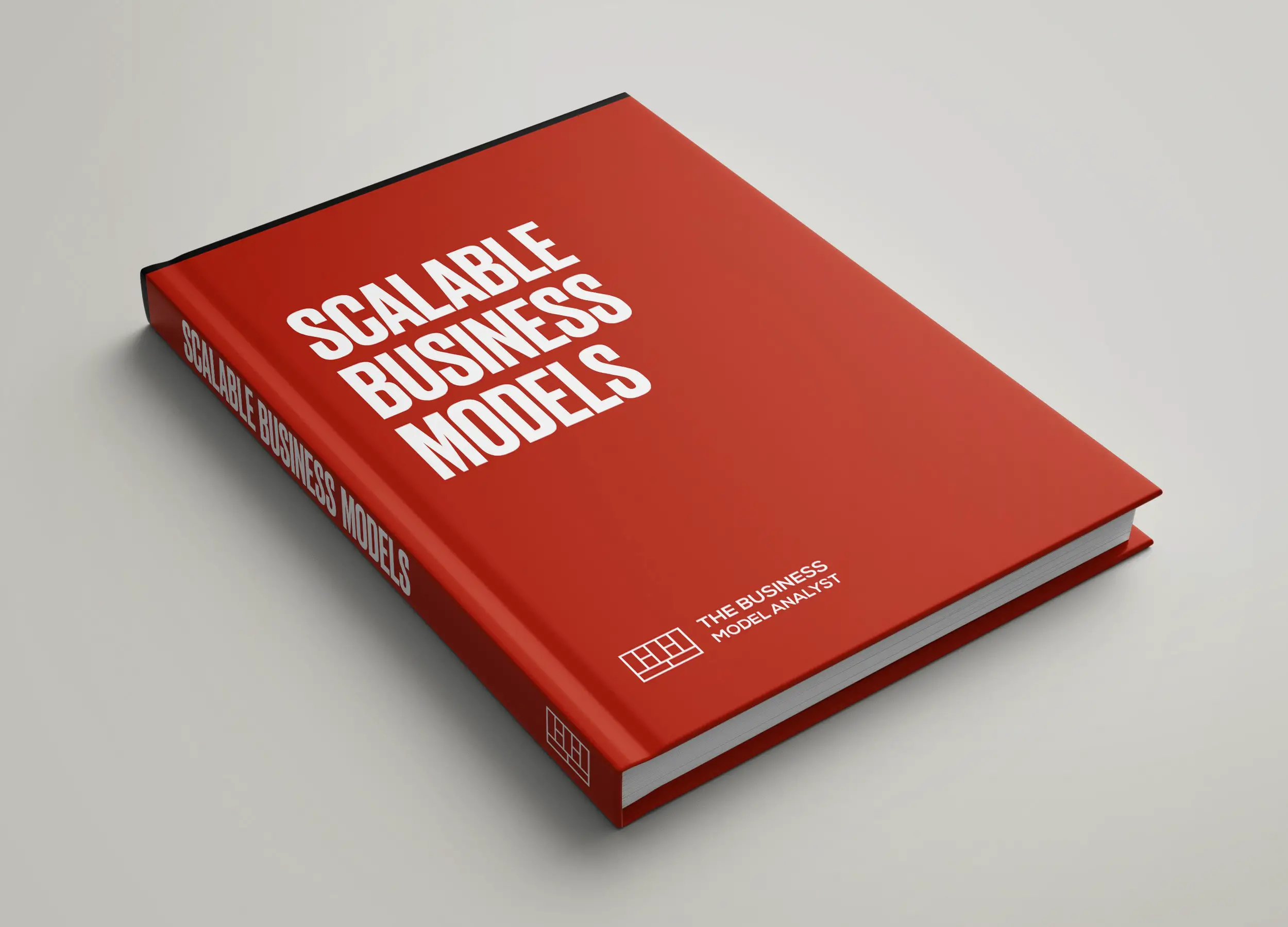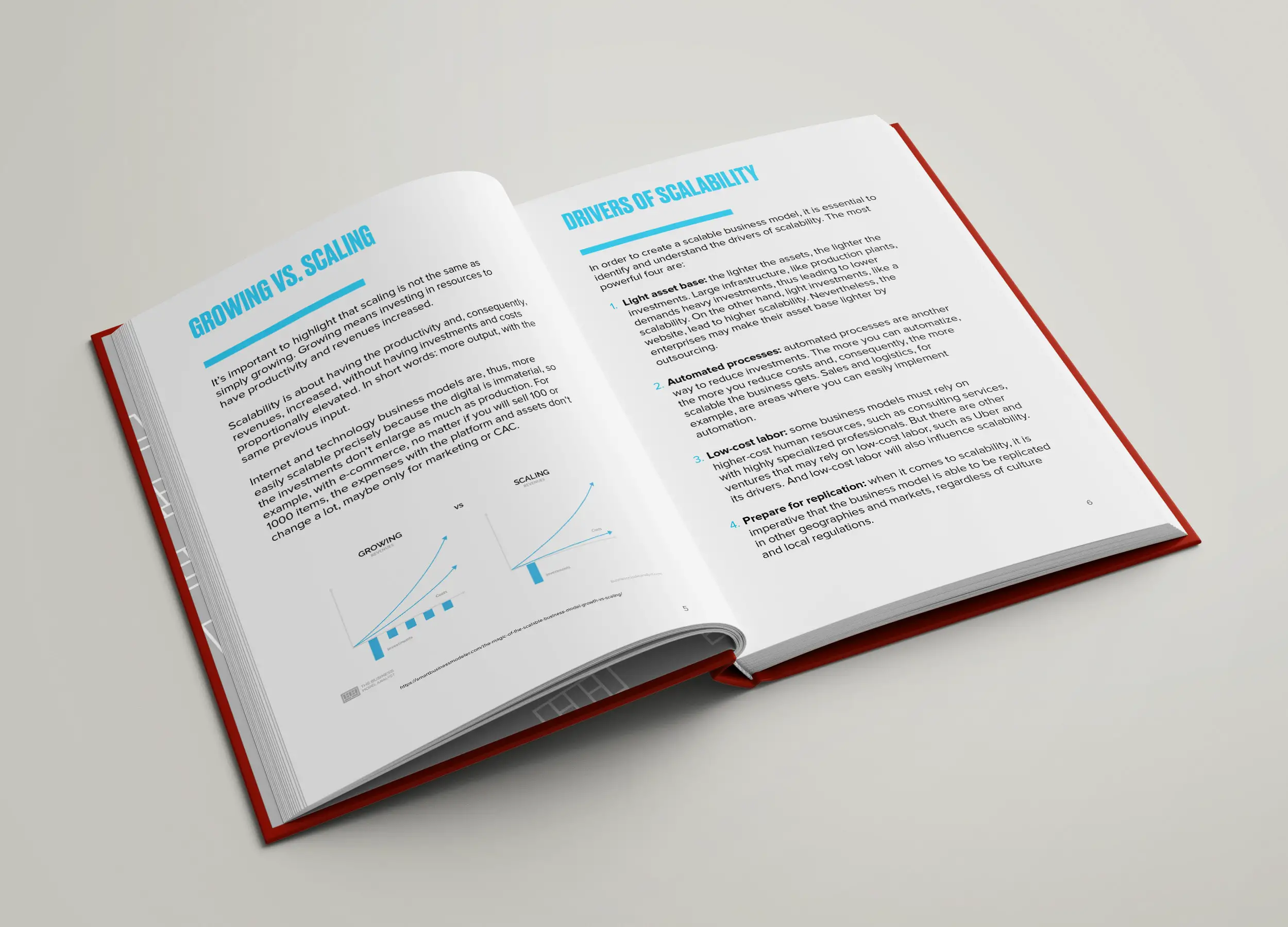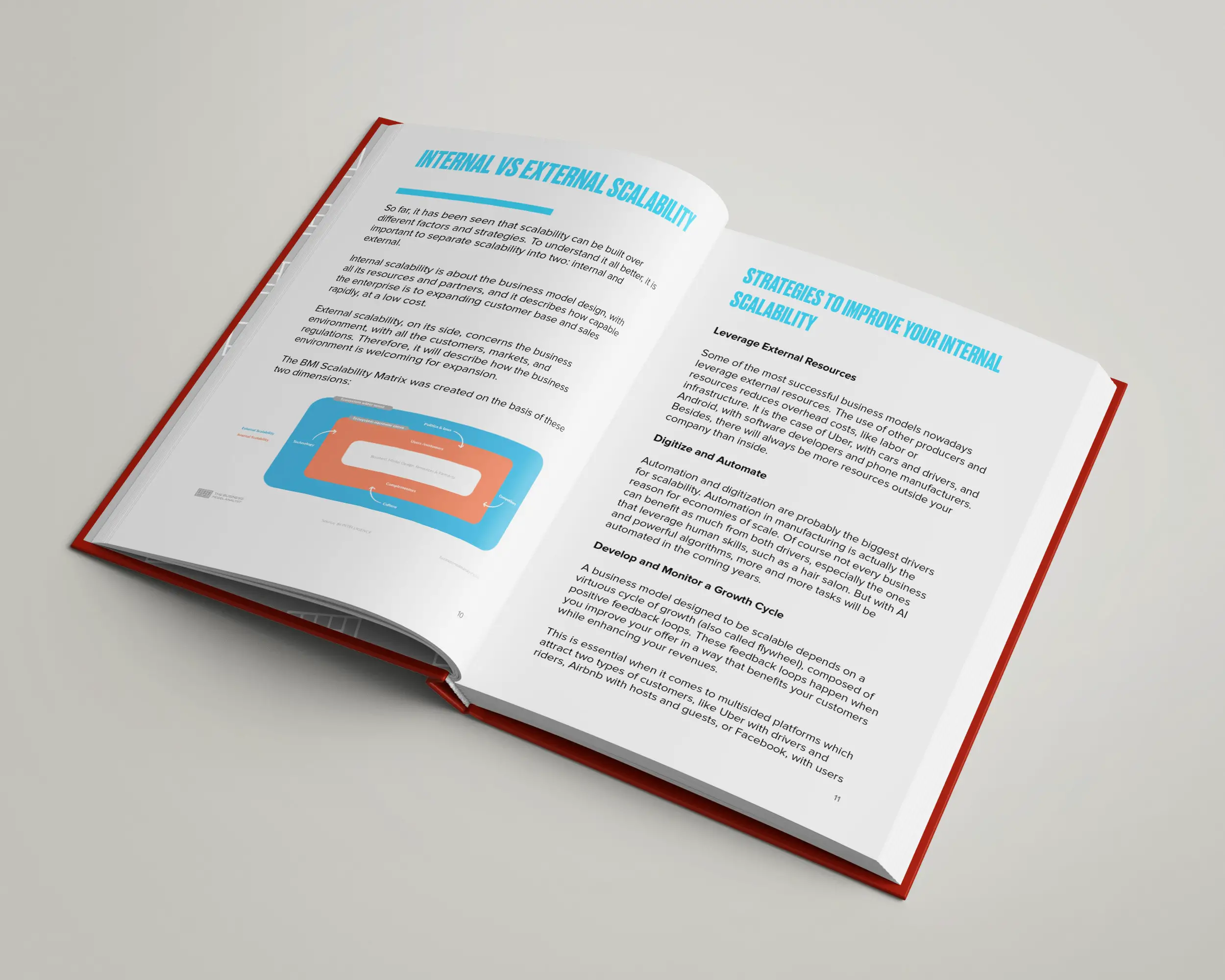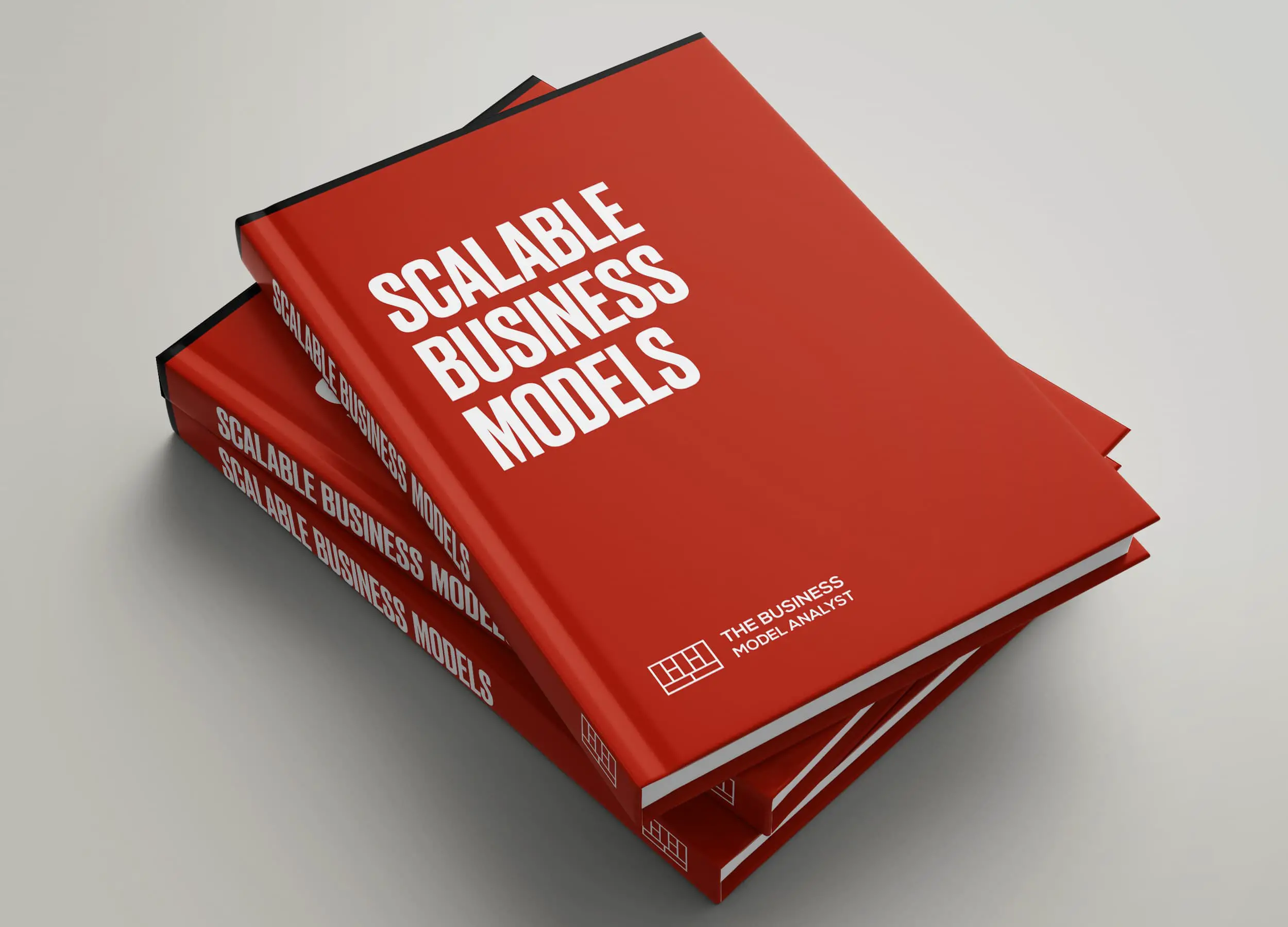 Product images are for illustrative purposes only