SUPER GUIDE: Retailtech Business Models
The Super Guide about Retailtech Business Models is a complete guide on how by leveraging Retailtech solutions, retailers can gain a competitive edge, adapt to changing consumer preferences, and deliver personalized experiences.
Table of content
Introduction

Meaning Of Retailtech
Evolution Of Retailtech
Importance Of Retailtech In The Retail Industry

Key Components Of A Retailtech Business Model

Technology Infrastructure
Data Analytics And Insights
Customer Experience Enhancement
Supply Chain Optimization
Inventory Management
Omnichannel Integration

Types Of Retailtech Business Models

E-Commerce Platforms
Retail Analytics And Insights Providers
Point-Of-Sale (Pos) Systems
Mobile Apps And Digital Wallets
Inventory And Warehouse Management Systems

Case Studies: Successful Retailtech Business Models

Amazon
Alibaba
Walmart
Shopify
Zara
Instacart

Building A Retailtech Business Model

Identifying Target Market And Customer Segments

Market Research And Analysis
Customer Segmentation Strategies
Identifying Target Audience

Defining Value Propositions

Understanding Customer Needs And Pain Points
Unique Selling Proposition (Usp)
Creating Value For Customers

Revenue Generation Strategies

Pricing Models And Strategies
Subscription And Membership Models
Advertising And Sponsorship Revenue
Monetizing Data And Insights

Partnerships And Collaborations

Identifying Potential Partners
Strategic Alliances And Joint Ventures
Supplier And Vendor Relationships
Collaborative Innovation And Co-Creation

Scaling And Growth Strategies

Expanding Geographical Reach
Diversifying Product/Service Offerings
Franchising And Licensing Opportunities
Mergers And Acquisitions For Growth

Challenges And Opportunities In The Retailtech Industry

Data Security And Privacy
Consumer Trust And Adoption
Competition And Market Saturation
Integration And Interoperability
Emerging Technologies And Trends

Regulatory And Legal Considerations

Compliance With Data Protection Laws
Intellectual Property Rights
Cybersecurity Regulations
Consumer Protection Laws

Conclusion
Read an excerpt from this Retailtech Business Models Super Guide:
"Retail tech, also known as Retail Technology or Retail 4.0, encompasses a wide range of technologies and solutions designed to enhance the retail industry. It encompasses both online and offline retail, bridging the gap between traditional brick-and-mortar stores and digital channels. The primary goal of Retailtech is to leverage technology to improve customer engagement, and operational efficiency, and ultimately drive business growth. "
This is must-have knowledge for entrepreneurs and business model analysts and consultants. If you want to dominate business models this super guide was made especially for you.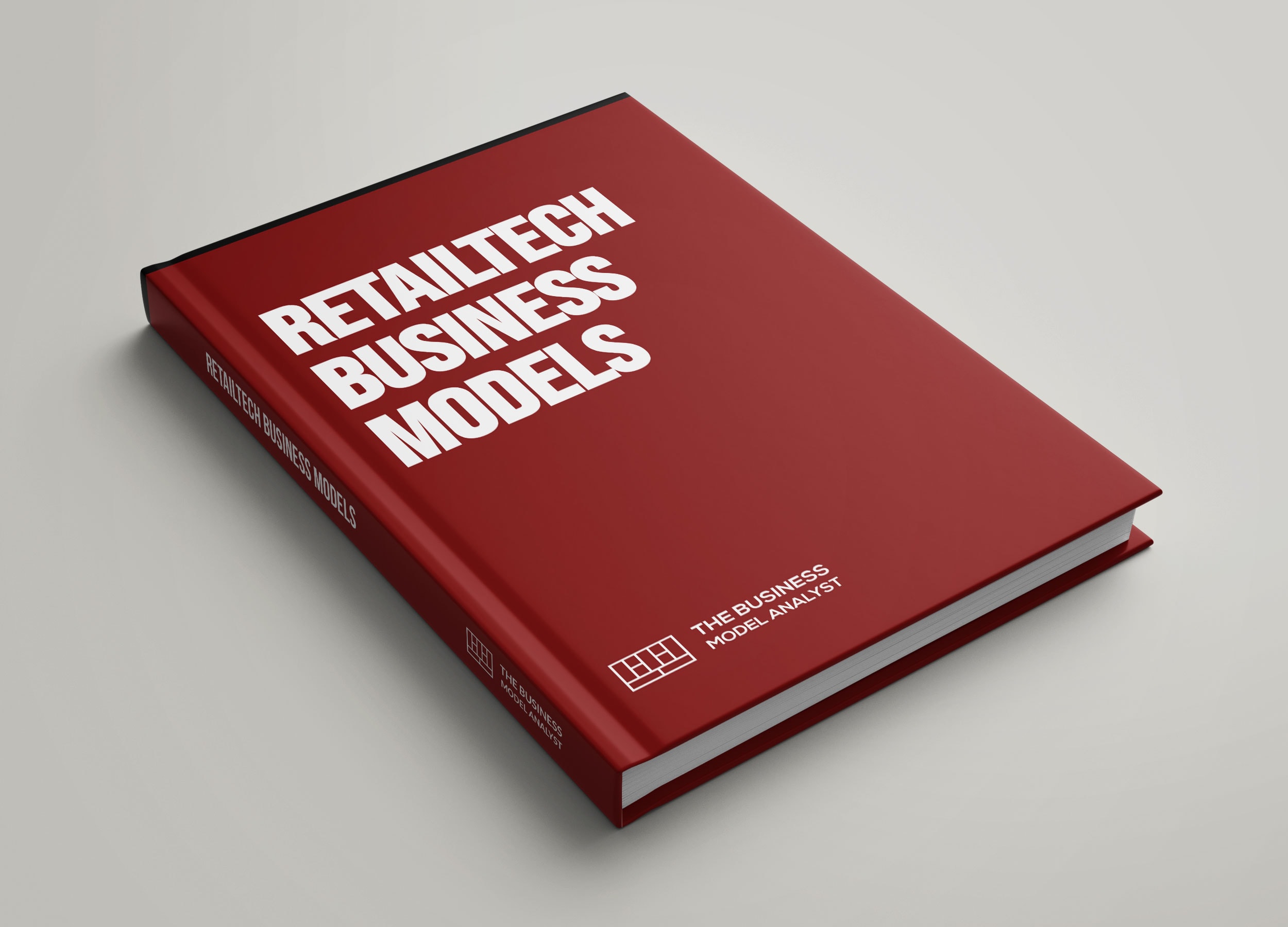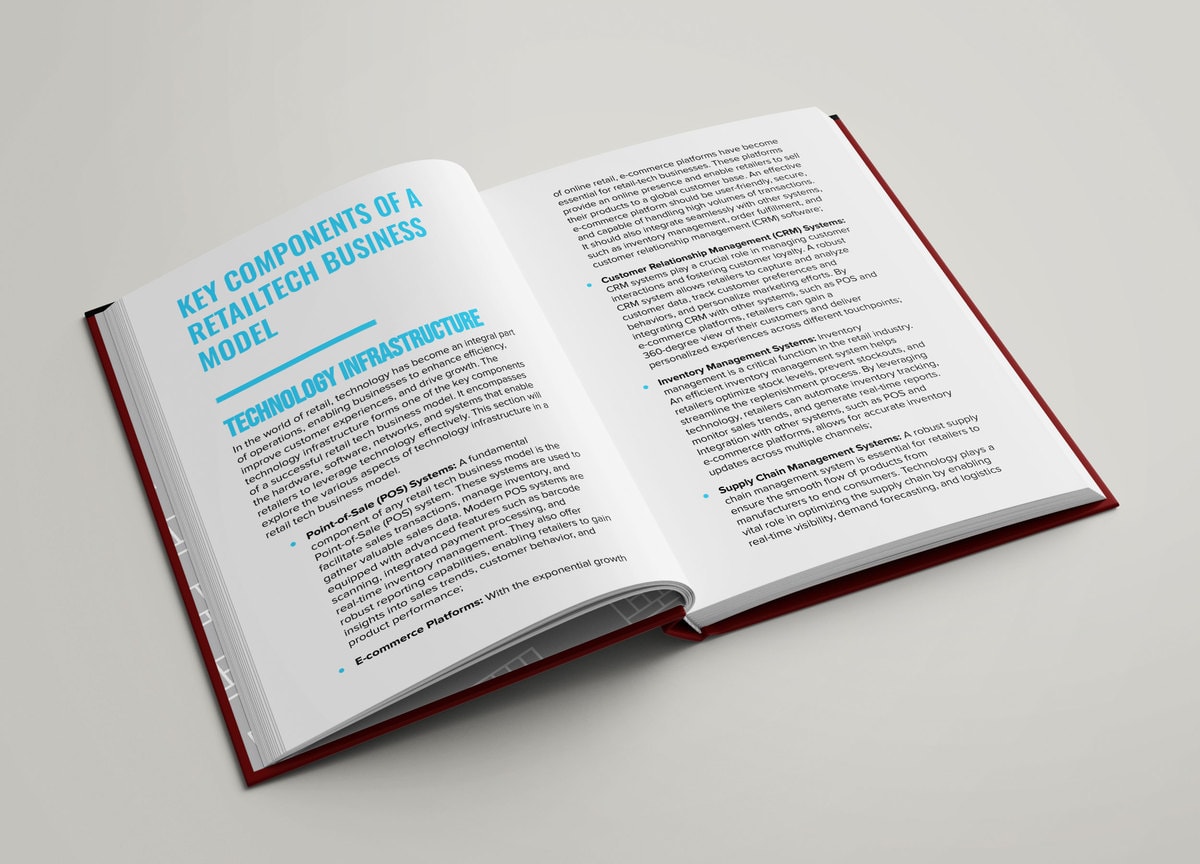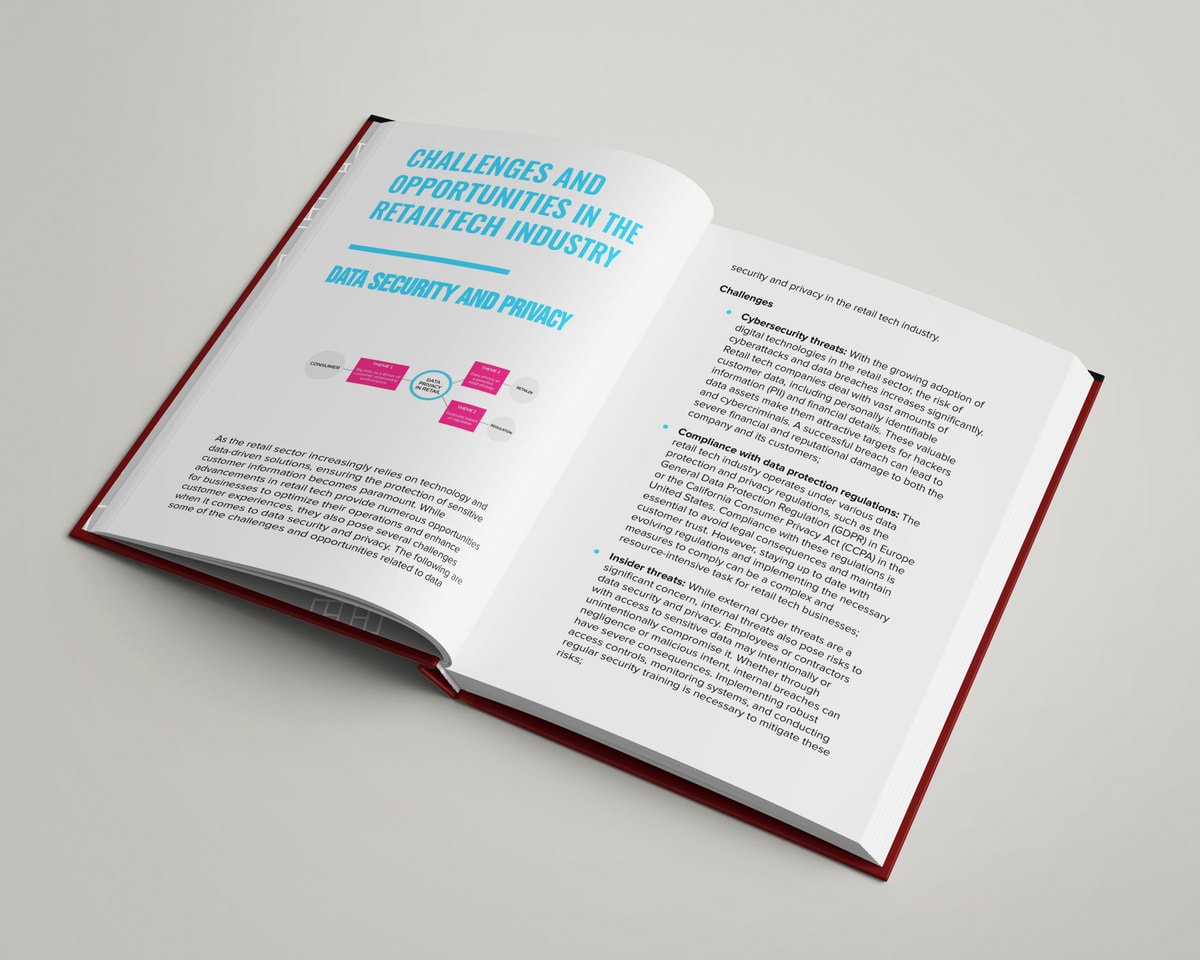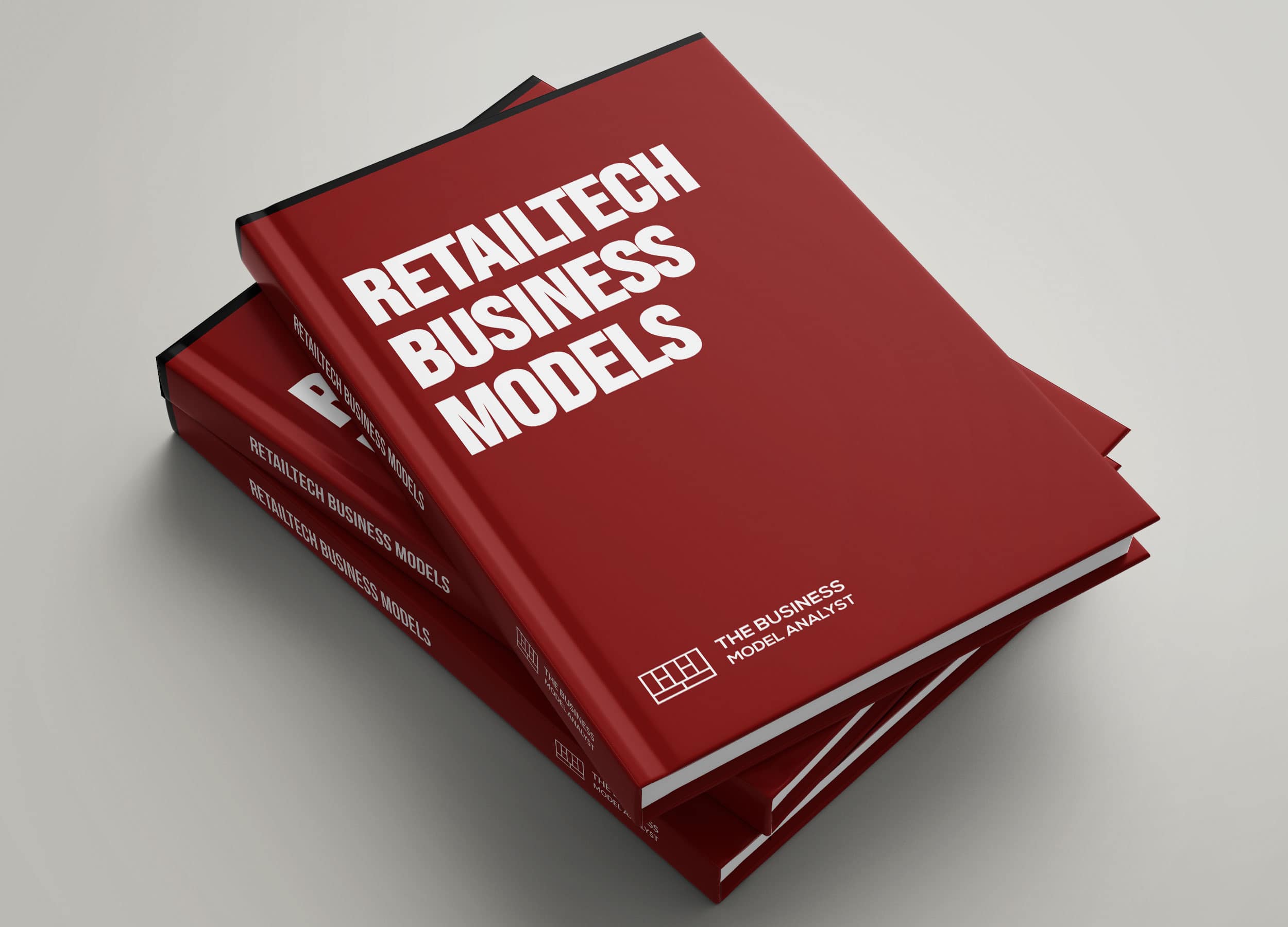 Product images are for illustrative purposes only