SUPER GUIDE: Outsourcing Strategies
The Super Guide about Outsourcing Strategies is a complete guide on how outsourcing is a common and important business strategy that involves hiring a third-party resource outside a business organization to perform services or create goods. Understand the different types of outsourcing strategies that you can use and implement in your business.
Table of content
Introduction
What Is Outsourcing?
A Brief History Of Outsourcing
What Should You Outsource?
Types Of Outsourcing

Types Of Outsourcing Strategies

Onshore Outsourcing
Offshore Outsourcing
Nearshore Outsourcing

Different Types Of Outsourcing Services

Engineering Process Outsourcing (Epo)

Commonly Outsourced Engineering Services

Product Development And Design
Cad And Drafting
Simulation And Analysis
Reverse Engineering
Technical Documentation
Engineering Consulting

Information Technology Outsourcing (Ito)
Why You Should Outsource Your Engineering Services
Knowledge Process Outsourcing (Kpo)
What Knowledge-Related Processes Are Outsourced?

Business Operations And Management Kpo
Legal Kpo
Finance Kpo
Marketing Kpo
Product Design And Engineering Kpo

Knowledge Process Outsourcing Vs. Business Process Outsourcing

Overall Purpose For Implementation
Scope Of Tasks
Level Of Autonomy
Relationship Management

When Do You Need Kpo?
What Types Of Businesses Use Knowledge Process Outsourcing?
Advantages Of Knowledge Process Outsourcing

Optimize And Evolve Critical Processes
Plug Your Organization's Knowledge And Skill Gaps
Stay Flexible And Agile
Increased Productivity Throughout The Company

Risks Of Knowledge Process Outsourcing

A Lack Of Operational Control
Data Security Issues
Communication Barriers And Silos
Employee Morale And Consumer Perception

Best Practices For Implementing Knowledge Process Outsourcing

Define Your Rationale For Outsourcing
Prioritize Domains And Tasks To Outsource
Identify Kpo Candidates
Set Terms And Manage Kpo Relationships

Legal Process Outsourcing (Lpo)
Which Situations Are Most Relevant For Lpo?

You Need Extra Support During A Busy Period
You Need Specialist Expertise
You're Expanding Into New Markets

Benefits Of Lpo

Cost Savings
Increased Efficiency
Improved Quality

Challenges Of Lpo
Recruitment Process Outsourcing (Rpo)
Why Consider Rpo?
Is Rpo Right For Your Organization?
How Is Rpo Different From Other Outsourced Recruiting Options?

Analysis And Planning
Extensive Job Marketing
Sourcing And Engaging Talent
Candidate Assessments
Candidate Care

Three Basic Types Of Rpo Engagements

On-Demand Rpo
Function-Based Rpo
Full Rpo

How Much Does Rpo Cost: Models And Comparisons

Management Fee Model (Typically Monthly)
Cost Per Hire Model
Cost Per Slate
Cost Per Transaction

Human Resource Outsourcing (Rho)

Conclusion
Read an excerpt from this Outsourcing Strategies Super Guide:
"Outsourcing as an integral part of modern business practice came into prominence during the 1990s as a shift towards free market economics and the rapid upscaling of the global supply chain increased interconnectivity between businesses and encouraged organizations to focus their resources in areas in which they had some degree of comparative advantage over other competitors. The success of the system led to widespread adoption of the method and increased complexity."
This is must-have knowledge for entrepreneurs and business model analysts, and consultants if you want to dominate business models, this super guide was made especially for you.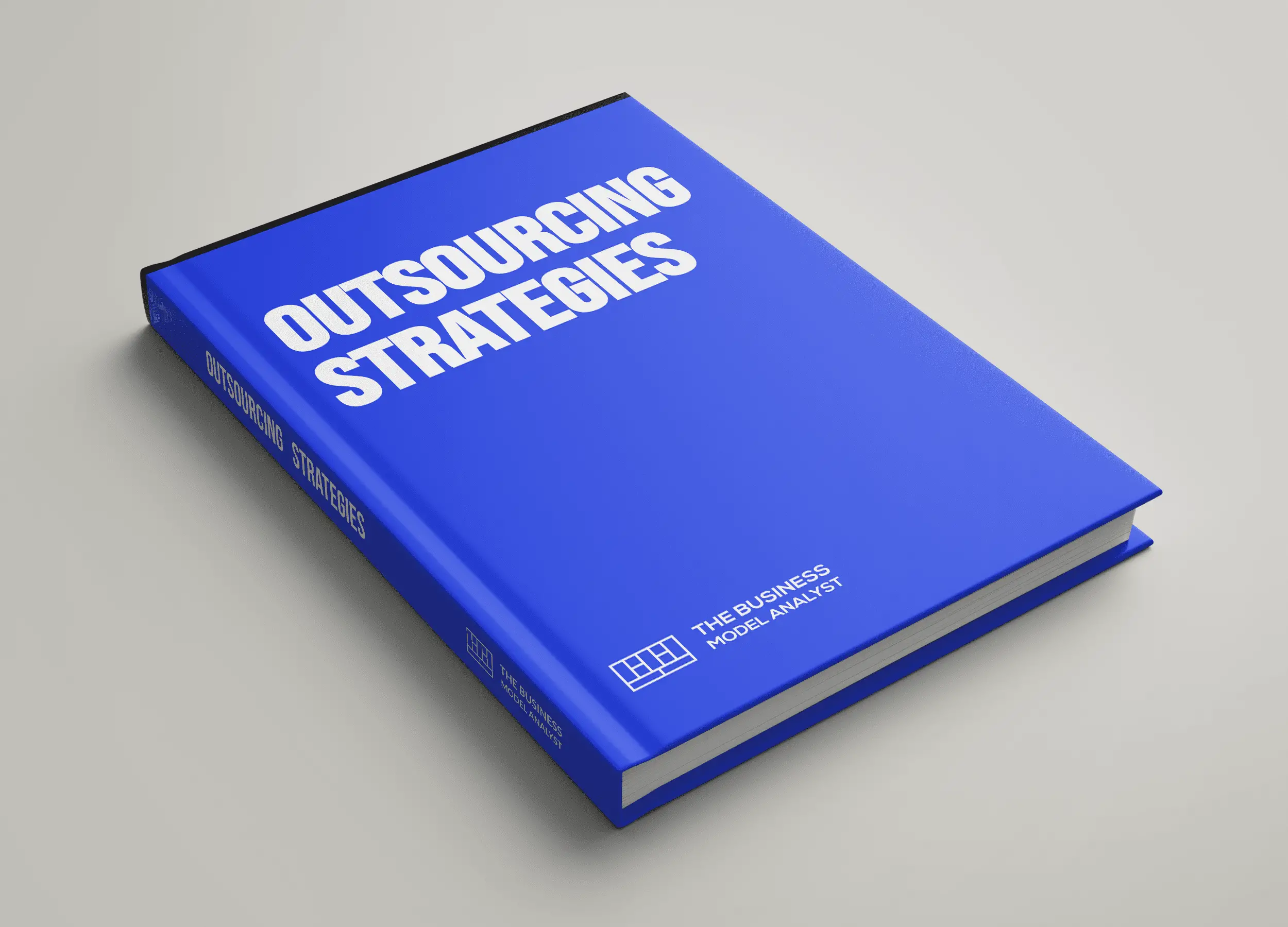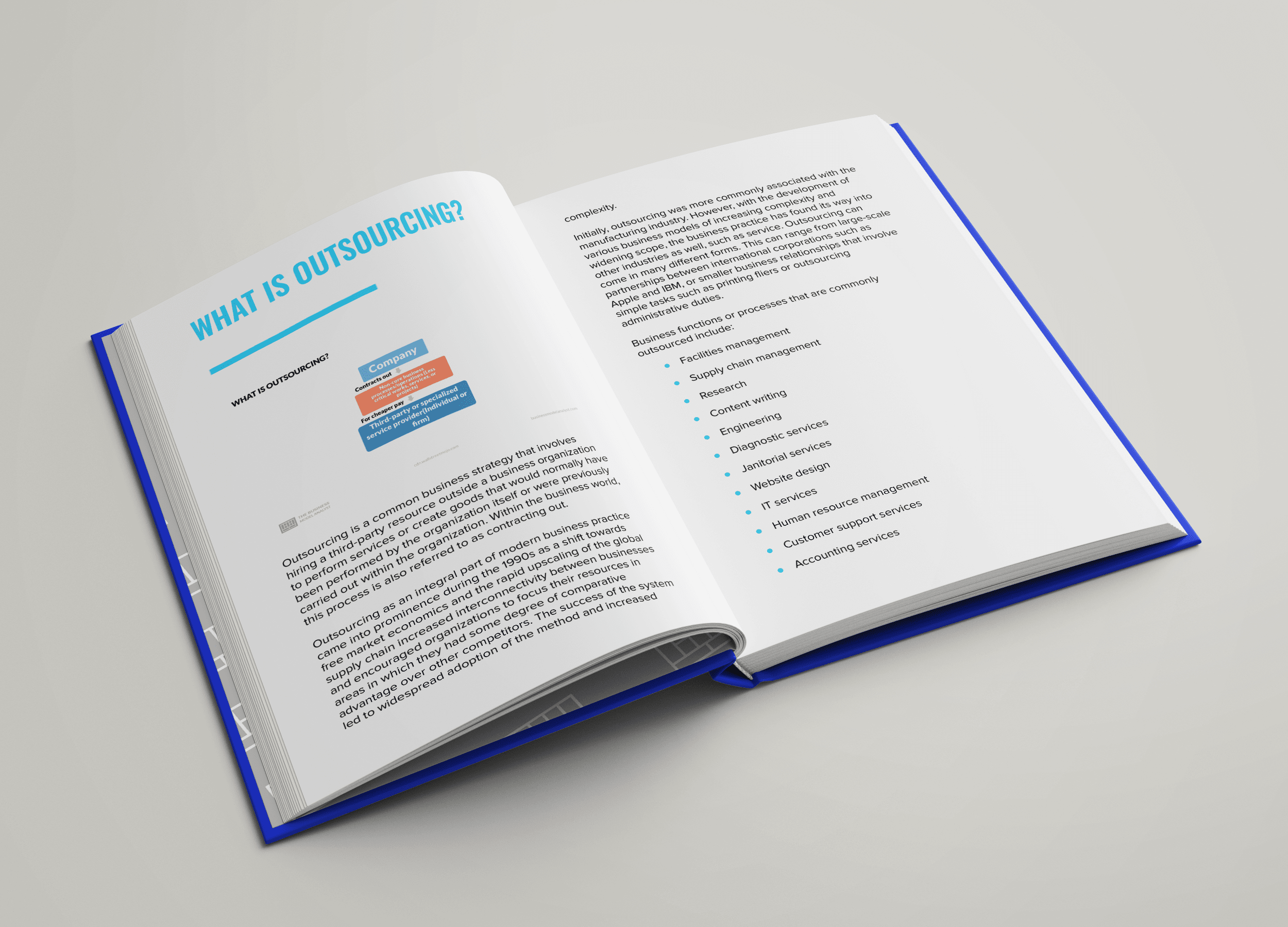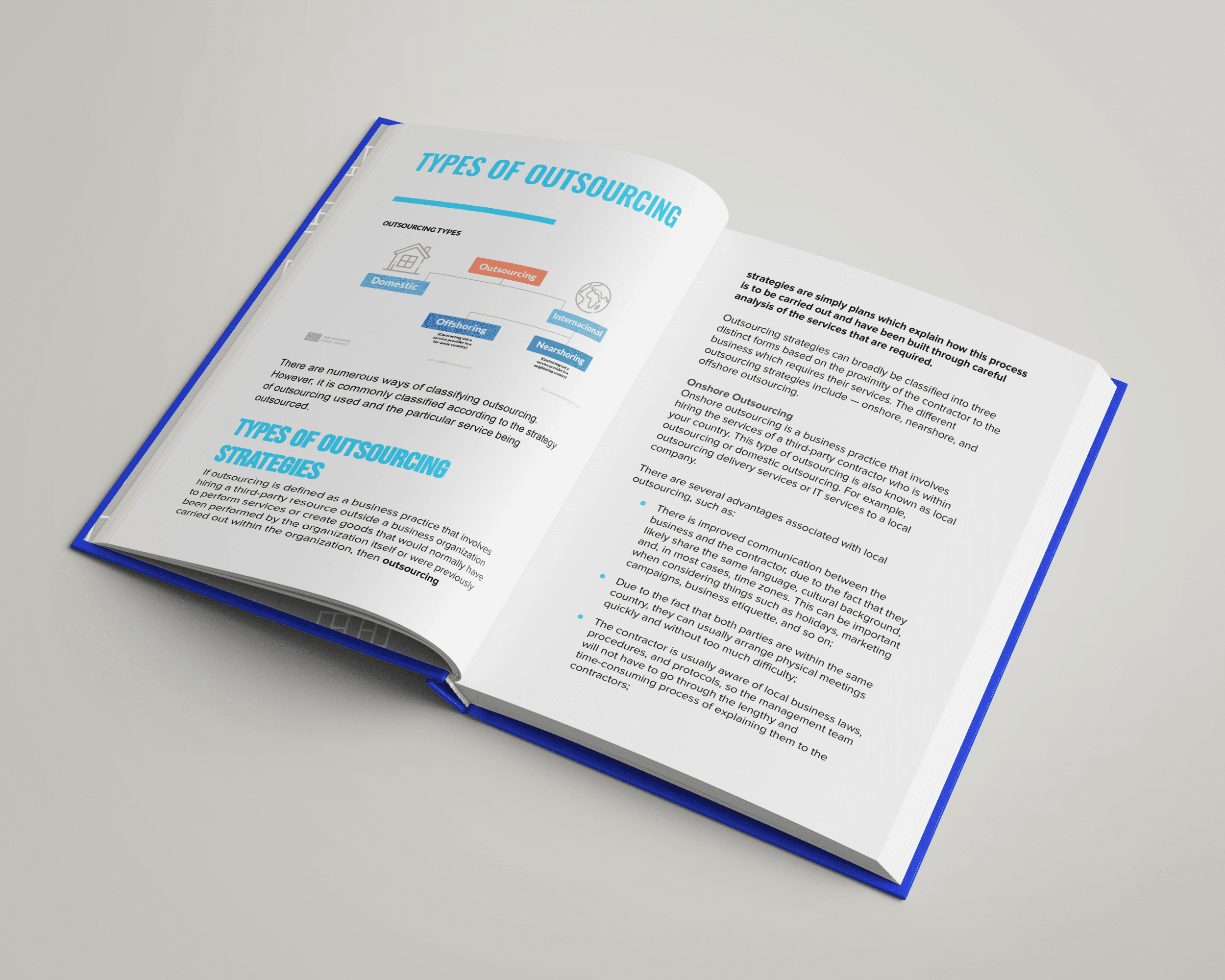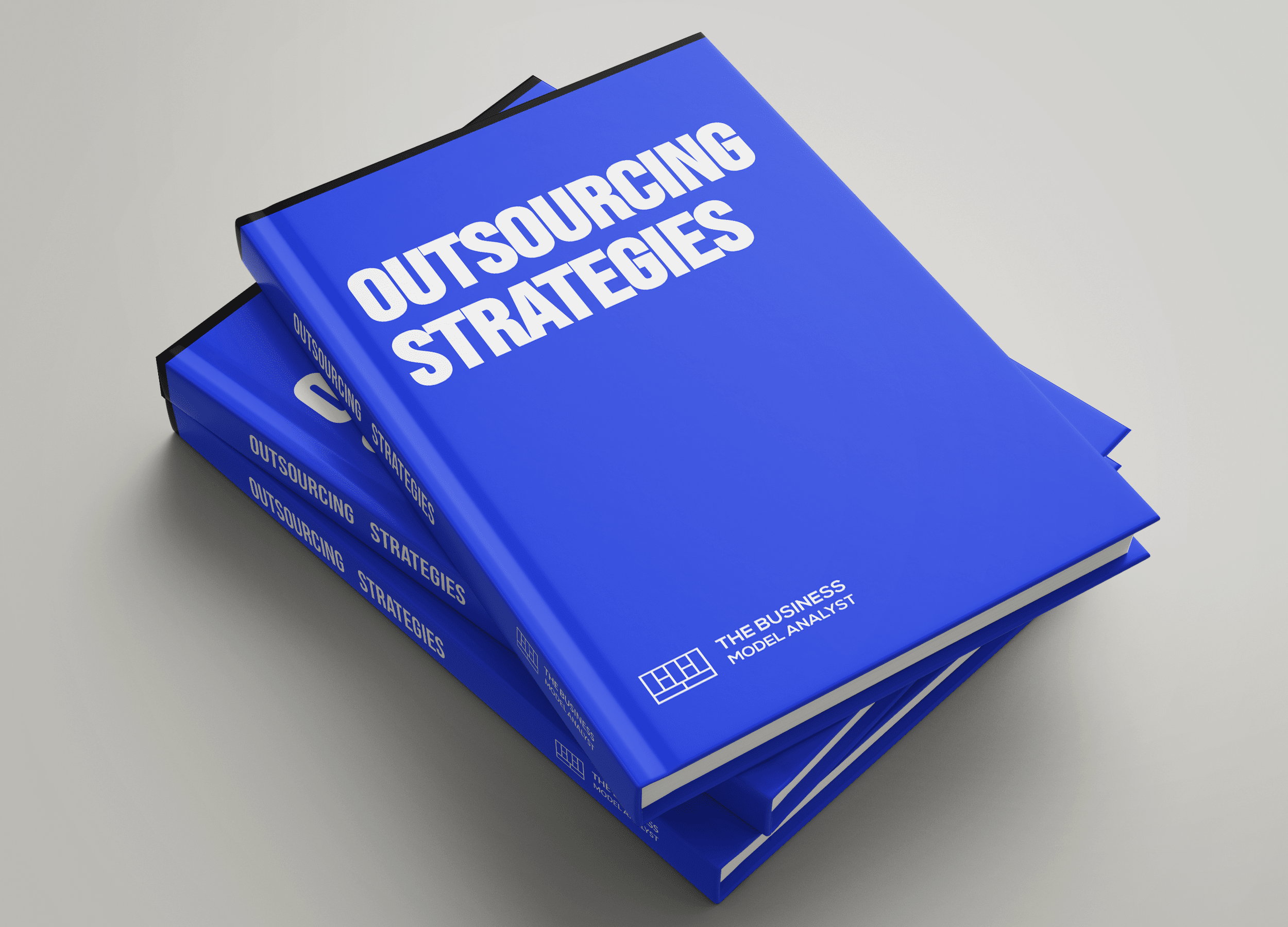 Product images are for illustrative purposes only