SUPER GUIDE: Network Effects
The Super Guide about Network Effects is a powerful guide on how to leverage the power of network effects in your company's business model.
Table of Content
Here's the content you'll find in this guide
Introduction
What are Network Effects
What aren't Network Effects
Feedback Loop of Network Effects
Direct vs Indirect Network Effects
Properties of Networks
Terms of networks
Laws of networks
The Dynamics of Network Effects

Users and Inventory
Competition

Types of Network Effects

Direct Network Effects
2-Sided Network Effects
"Social" Network Effects

Hidden Network Effects

Slow networks
Unfinished networks
Throttled networks
Latent networks
Hidden advantages

Strategies for Building Network Effects Metrics
Network Effects Metrics

Acquisition
Competitor-Related Metrics
Engagement-related Metrics
Marketplace Metrics
Economics-Related Metrics

When Network Effects are not enough
Conclusion
Read an excerpt from this Super Guide:
"Some of the greatest current brands – Facebook, Amazon, Airbnb, WhatsApp, Uber ( just to mention a few) – have their businesses built upon network effects. Because these and other companies have already learned that the value of their products increases as the importance of the network does. And the curious part of that is the network effects don't require much maintenance, once they are built, they tend to keep running.
However, not all businesses are able to develop network effects – and not all of them should, anyway. Their dynamics can change a lot depending on the application. Besides, there are many different approaches and strategies, and they are directly dependent on the type of product, service, market, and industry."
This is must-have knowledge for entrepreneurs and business model analysts, and consultants if you want to dominate business models, this super guide was made especially for you.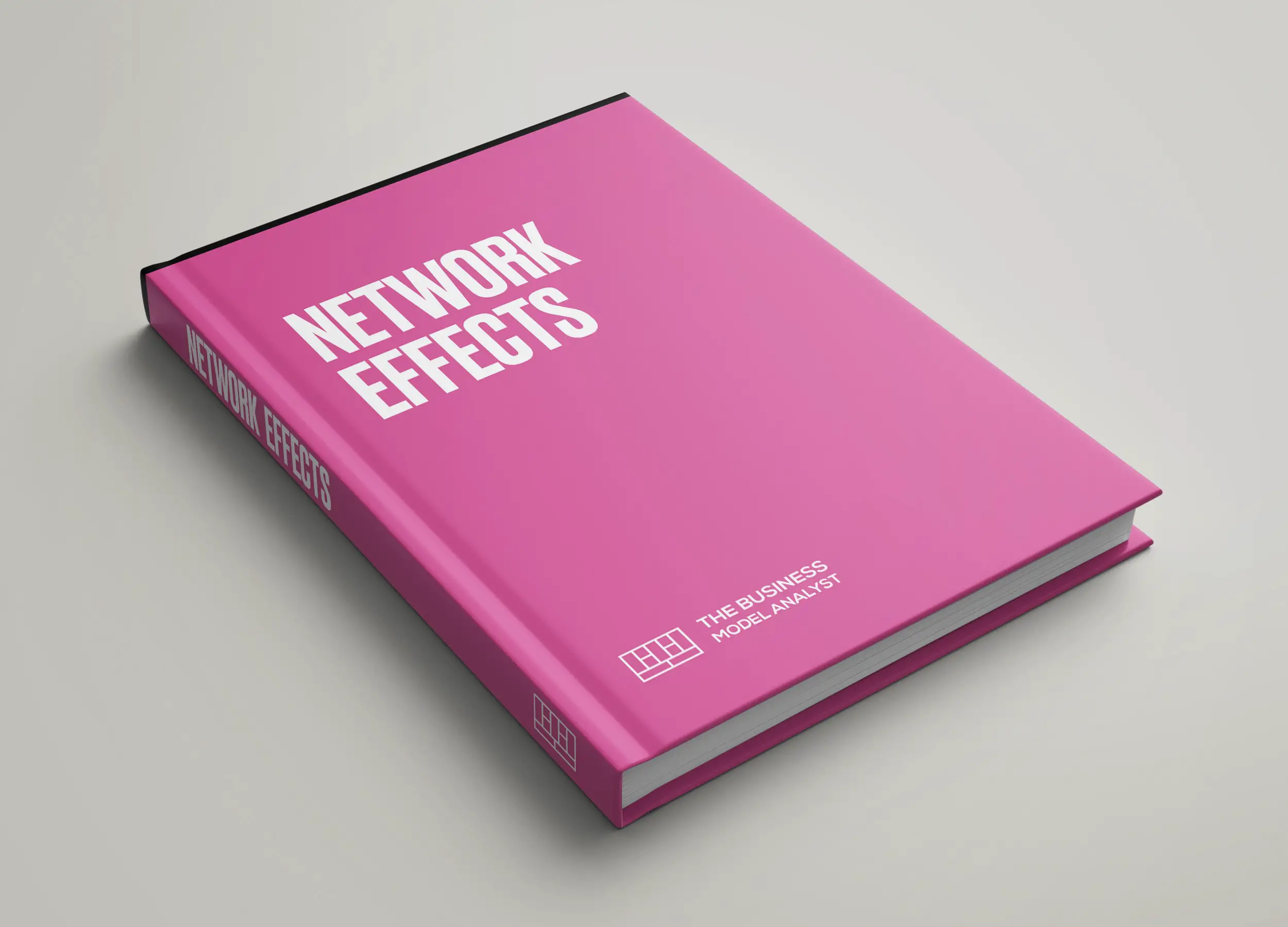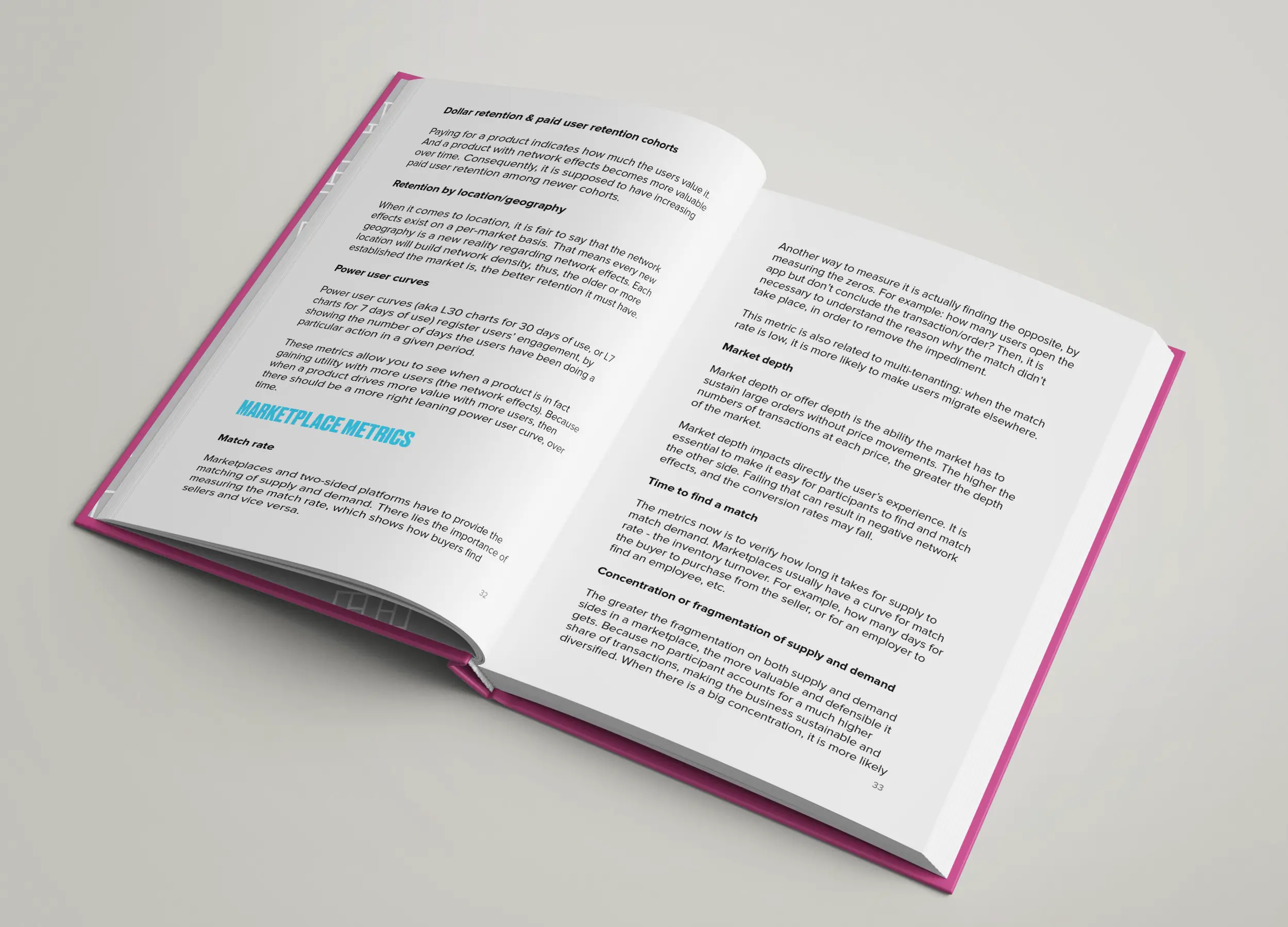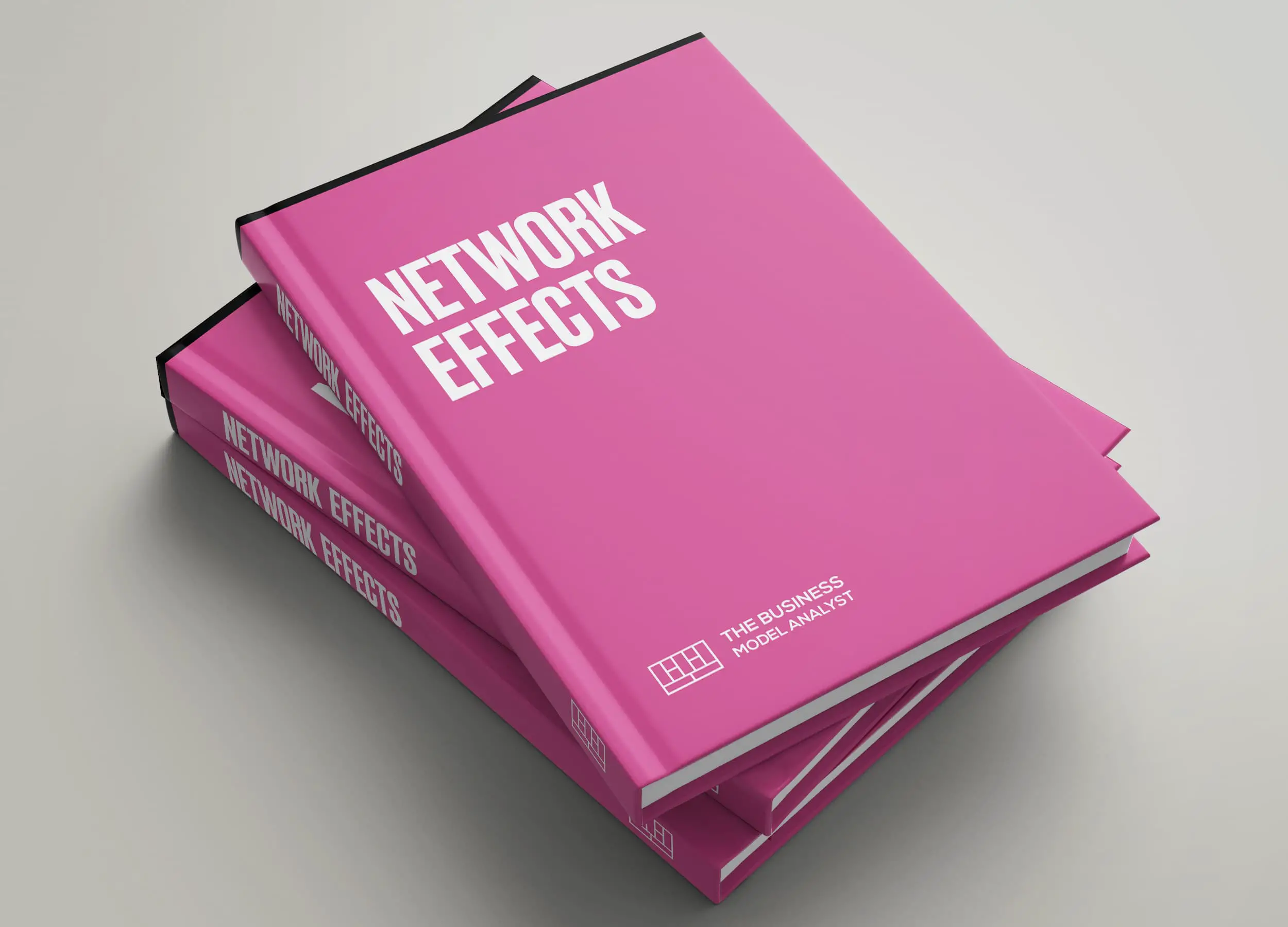 Product images are for illustrative purposes only