SUPER GUIDE: Insurtech Business Models
The Super Guide about Insurtech Business Models is a complete guide on how the technological revolution influenced the insurance industry, emerging the InsurTech Business Models.
Table of Content
Here's the content you'll find in this guide
Introduction
What is InsurTech?
The History of InsurTech
How does InsurTech work?
What makes InsurTech revolutionary?
InsurTech today: Market size, Landscape, Global growth
InsurTech Business Models with Examples

Direct Insurers or Tied Agents
Process-improvement
Marketplaces/Aggregators
Peer-to-Peer/Cashback
Sales, Marketing, Engagement

Benefits of InsurTech

For the Consumer Perspective
For Insurance Providers Perspective

InsurTech trends and opportunities to pay attention to when building a solution

Artificial Intelligence & Machine Learning
Real-time IoT data changes everything
Driving efficiency with Robotic Process Automation (RPA)
Consumer experience becomes a competitive advantage
Enhanced data management & security with Blockchain
Big data advanced analytics
The rise of No-code & low-code platforms
Social Media Data
Drones

Criticism of InsurTech
Conclusion
Read an excerpt from this Insurtech Business Model Super Guide:
"The insurance industry is one of the oldest financial businesses that continue to grow to date. It is considered to be an almost 300-year-old industry made up of companies and firms that work on distributing risk. The concept is very simple, one party takes the risk and gives assurance of payment for an uncertain future event.
Though the world has advanced rapidly because of the technological revolution, it seems that the revolution didn't have much influence in the insurance industry, until the emergence of InsurTech.
The insurance providers are sometimes criticized for not taking the actual risk to provide people the best customer service, but to maximize their profit. However, the revolution came into existence when InsurTeh began to flourish and challenged the old model of insurance business."
This is must-have knowledge for entrepreneurs and business model analysts, and consultants if you want to dominate business models, this super guide was made especially for you.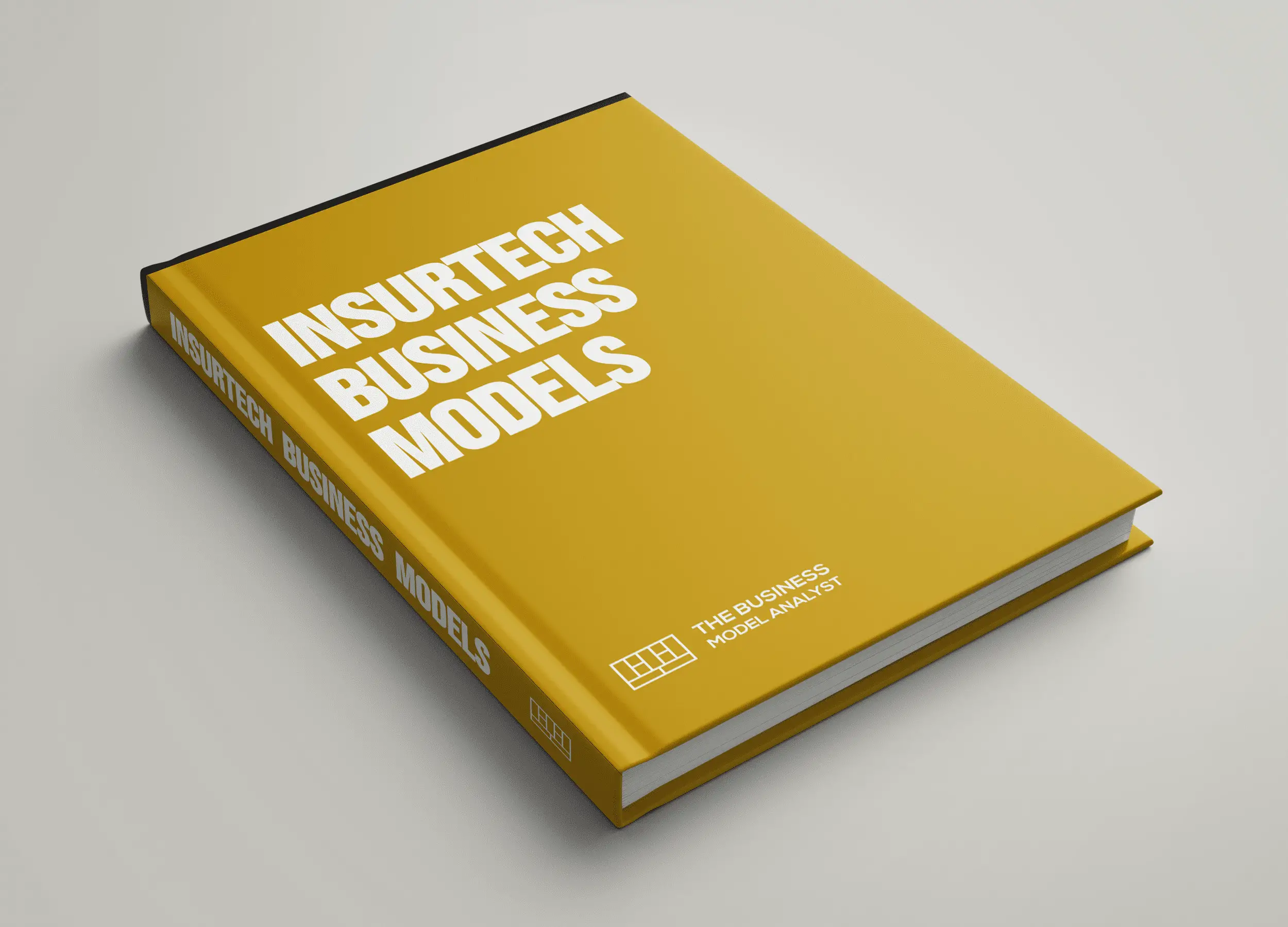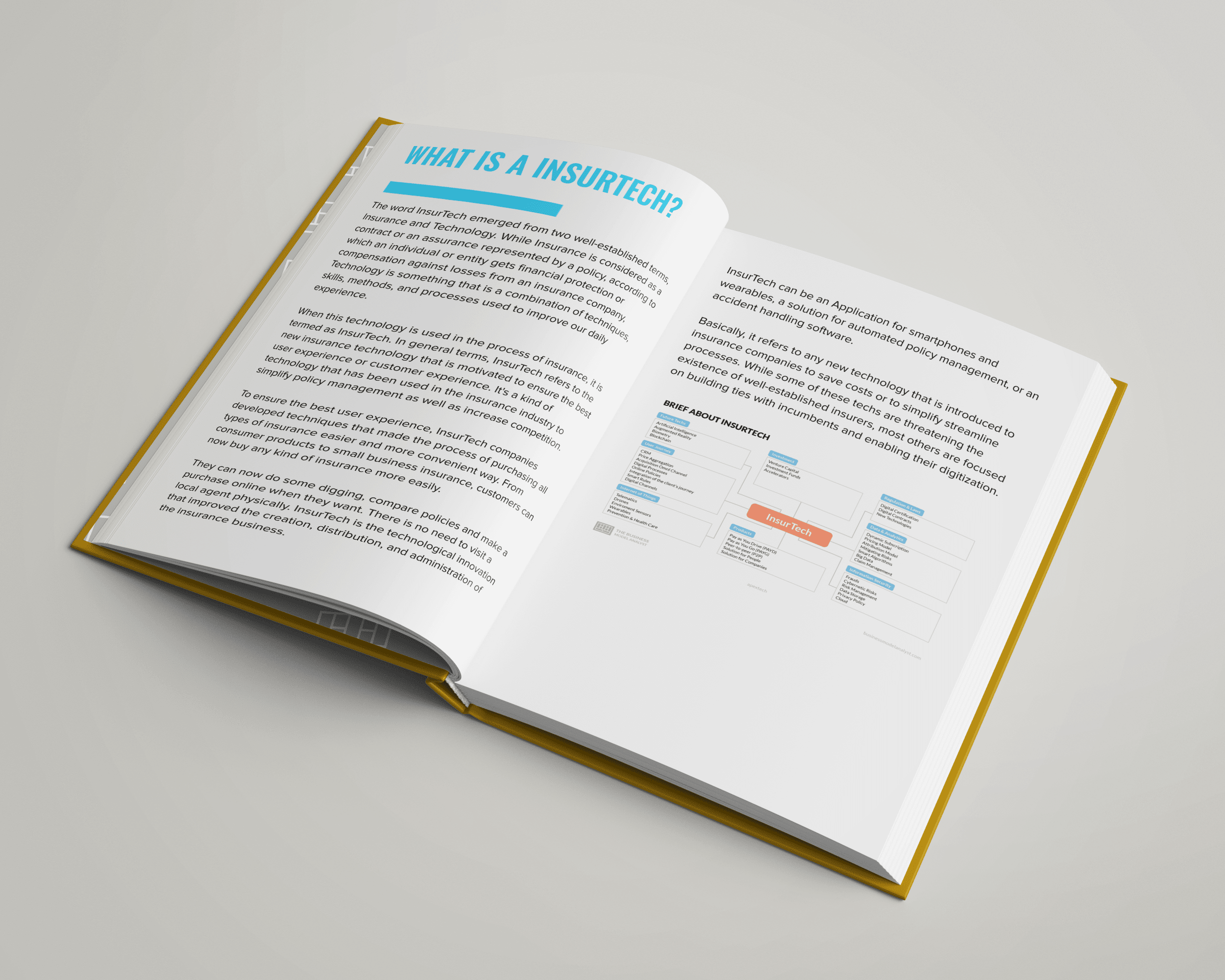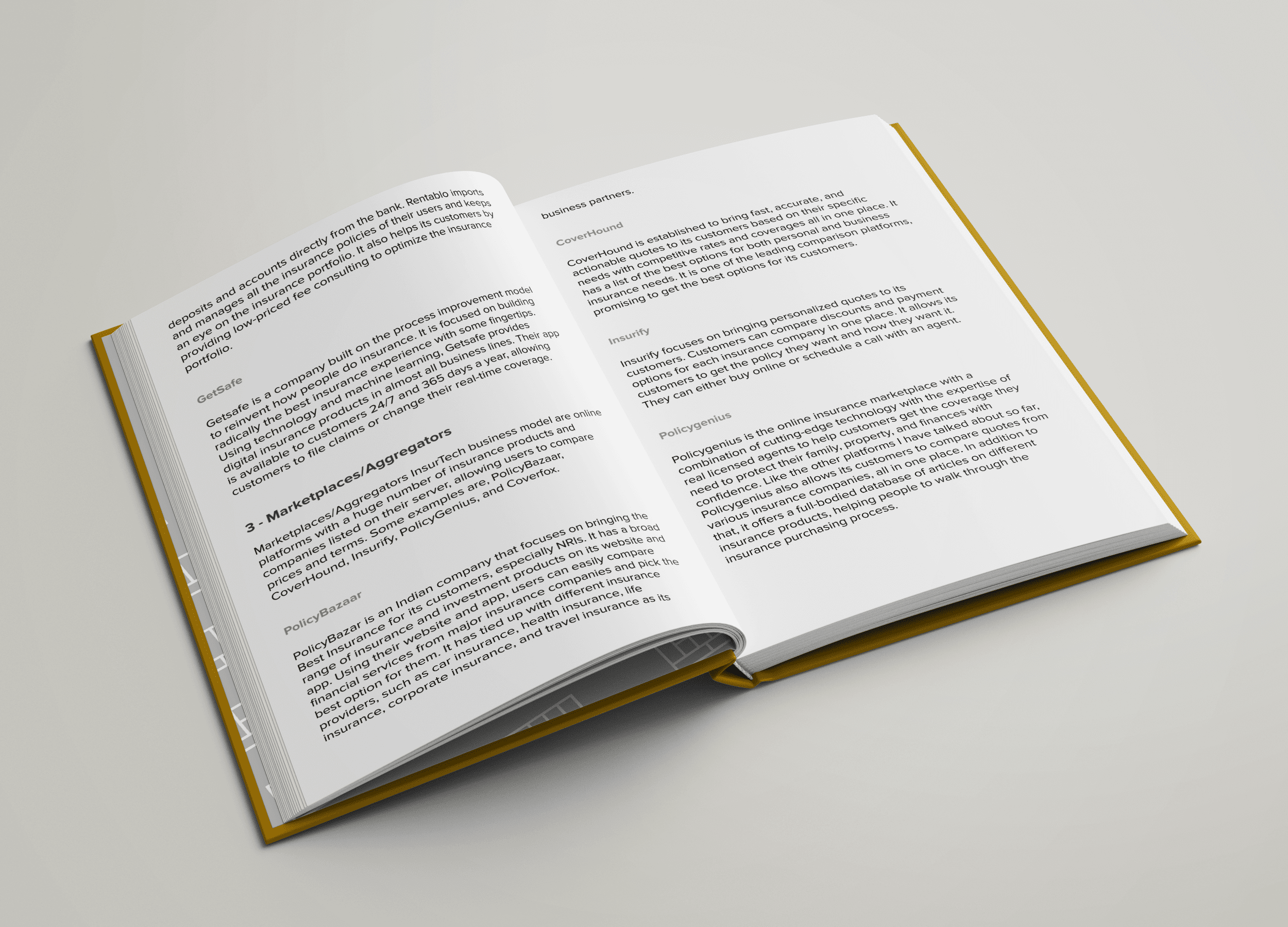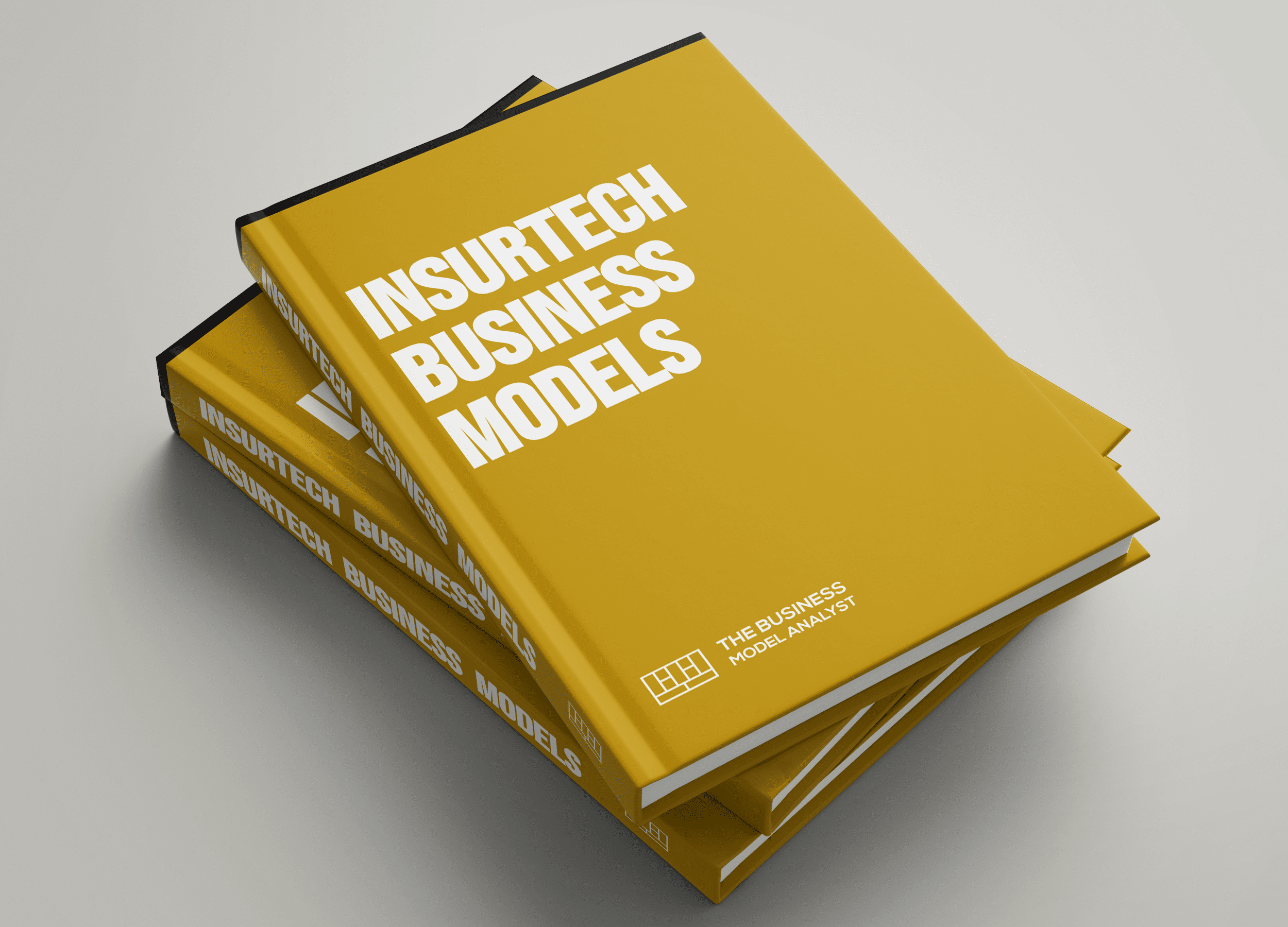 Product images are for illustrative purposes only