SUPER GUIDE: Growth Hacking Techniques
The Super Guide about Growth Hacking Techniques is a complete guide on how Growth hacking is a mindset that focuses on finding low-cost, high-impact tactics to drive business growth.
Table of content
Introduction

Importance Of Growth Hacking Techniques

Setting The Foundation For Growth Hacking

Understanding Your Target Audience
Identifying Key Business Objectives And Goals
Conducting A Thorough Market Analysis
Establishing Key Performance Indicators (Kpis)

Defining Clear Objectives

Identifying The Specific Goals And Objectives Of The Growth Hacking Strategy
Determining What Metrics And Outcomes Are Most Important For Measuring Success
Aligning Kpis With The Overall Business Objectives And Growth Targets

Establishing Baselines
Setting Realistic Targets
Monitoring And Tracking

Acquisition Hacks

Leveraging Social Media Platforms For Customer Acquisition
Implementing Search Engine Optimization (Seo) Strategies
Running Effective Paid Advertising Campaigns
Utilizing Influencer Marketing To Reach A Wider Audience
Creating Compelling Content Marketing Strategies

Retention And Engagement Hacks

Building Customer Loyalty Programs
Implementing Effective Customer Relationship Management (Crm) Strategies
Leveraging Data Analytics For Customer Insights
Developing Referral Programs And Incentivizing Customer Advocacy
Nurturing Customer Relationships Through Email Marketing

Monetization Hacks

Pricing Strategies For Maximizing Revenue
Implementing Upselling And Cross-Selling Techniques

Upselling Techniques
Cross-Selling Techniques
Integration And Automation

Launching Subscription-Based Models

Choosing The Right Subscription Model
Defining Pricing And Value Proposition
Customer Acquisition And Retention
Continuous Improvement And Adaptation

Exploring Partnerships And Strategic Alliances

Identifying Strategic Partners
Benefits Of Partnerships And Strategic Alliances
Strategies For Effective Partnerships And Alliances
Continuous Nurturing And Evolution

Optimizing Pricing And Revenue Models Through Data Analysis

Viral And Growth Loops

Understanding Viral Marketing And Growth Loops

Viral Marketing

Components Of Viral Marketing

Growth Loops

Components Of Growth Loops

Leveraging Social Sharing And User-Generated Content (Ugc)

Social Sharing

Benefits Of Social Sharing

User-Generated Content (Ugc)

Benefits Of User-Generated Content
Tactics For Leveraging Social Sharing And Ugc

Encouraging Virality Through Incentives And Gamification

Incentives For Viral Sharing

Types Of Incentives

Gamification For Viral Growth

Key Components Of Gamification

Seamless Sharing Mechanisms
Personalization And Social Proof
Analytics And Optimization

Analyzing And Optimizing Growth Loops For Sustained Growth

Importance Of Analyzing Growth Loops
Strategies For Analyzing And Optimizing Growth Loops

Case Studies And Success Stories

Case Study 1: Airbnb

Analyzing The Key Factors Behind Airbnb's Success

Case Study 2: Dropbox

Analyzing The Key Factors Behind Dropbox's Success

Case Study 3: Uber

Analyzing The Key Factors Behind Uber's Success

Case Study 4: Spotify

Analyzing The Key Factors Behind Spotify's Success

Case Study 5: Slack

Analyzing The Key Factors Behind Slack's Success

Case Study 6: Pinterest

Analyzing The Key Factors Behind Pinterest's Success

Conclusion
Read an excerpt from this Growth Hacking Techniques Super Guide:
"Unlike traditional marketing approaches, growth hacking goes beyond mere promotion and focuses on identifying scalable strategies that generate significant growth in a short span of time. It encompasses a wide range of activities, including product development, user acquisition, customer retention, and revenue optimization, all with the overarching goal of maximizing business growth."
This is must-have knowledge for entrepreneurs and business model analysts and consultants. If you want to dominate business models this super guide was made especially for you.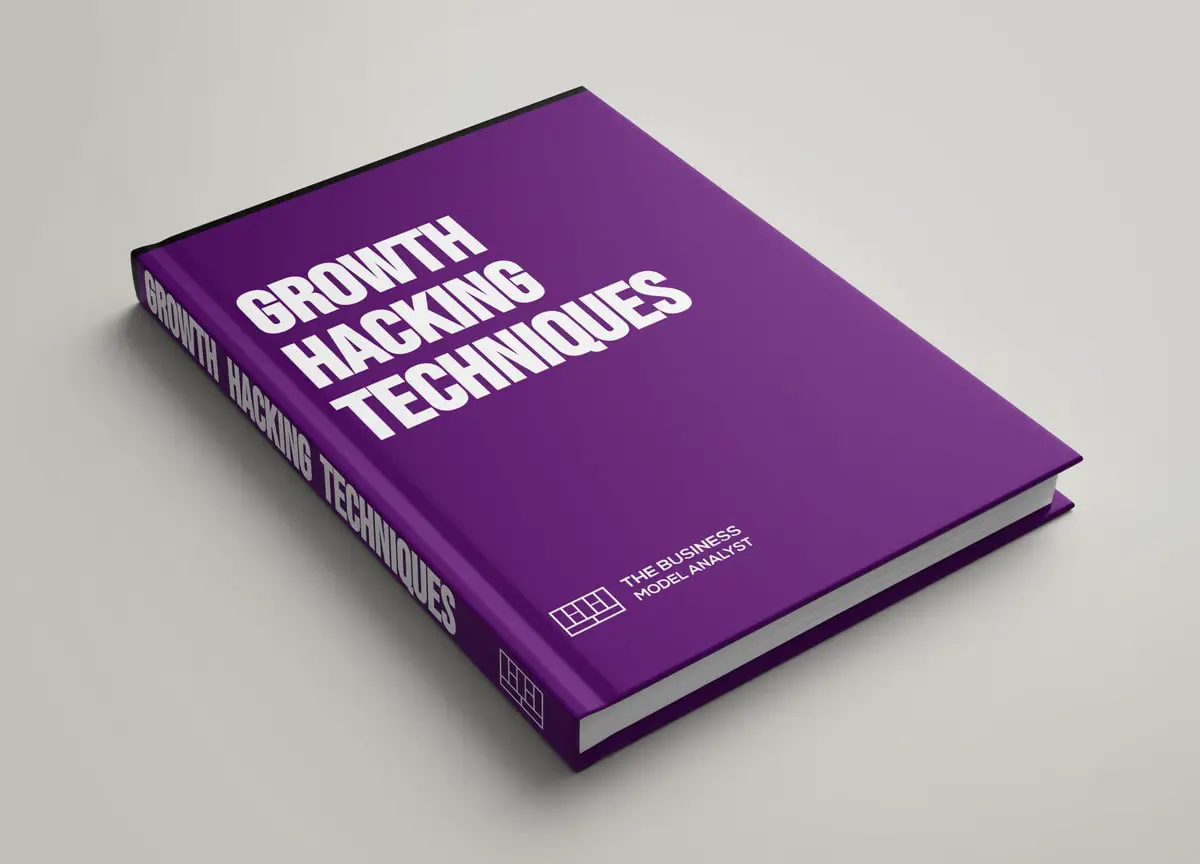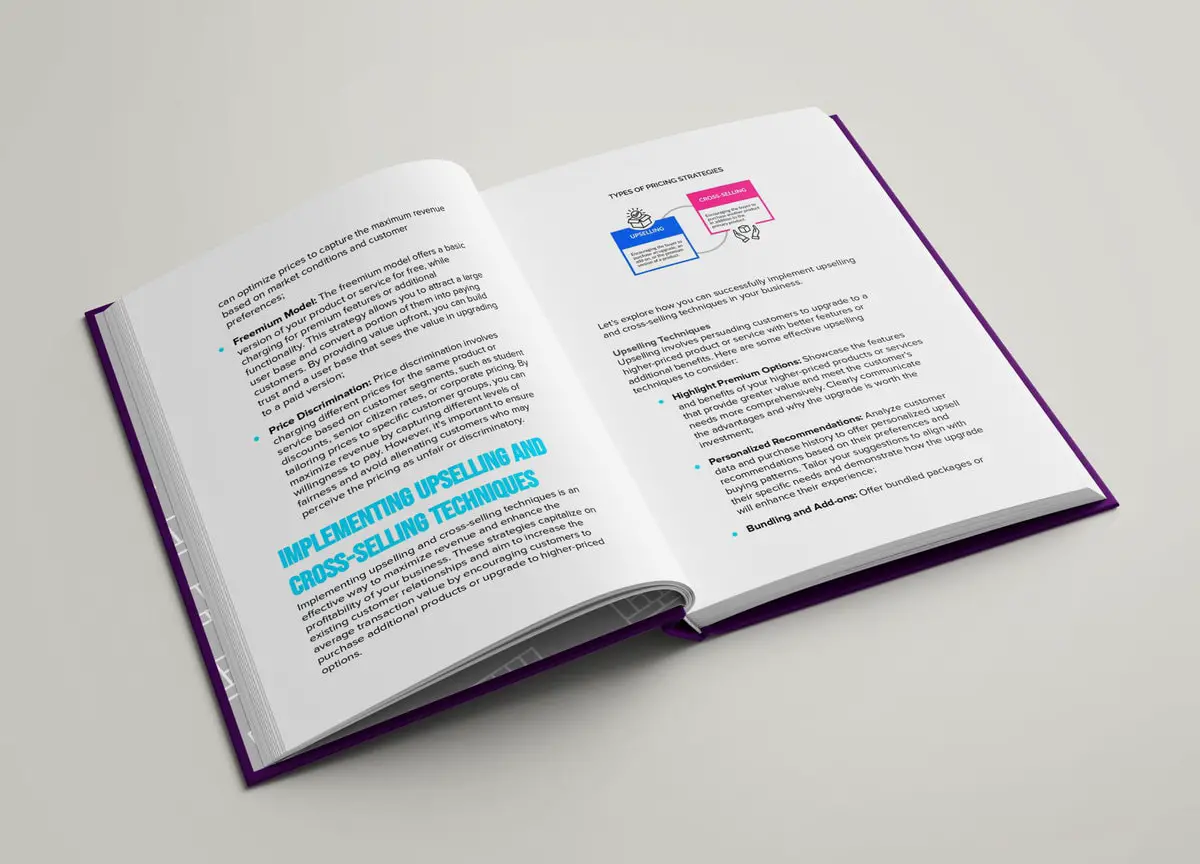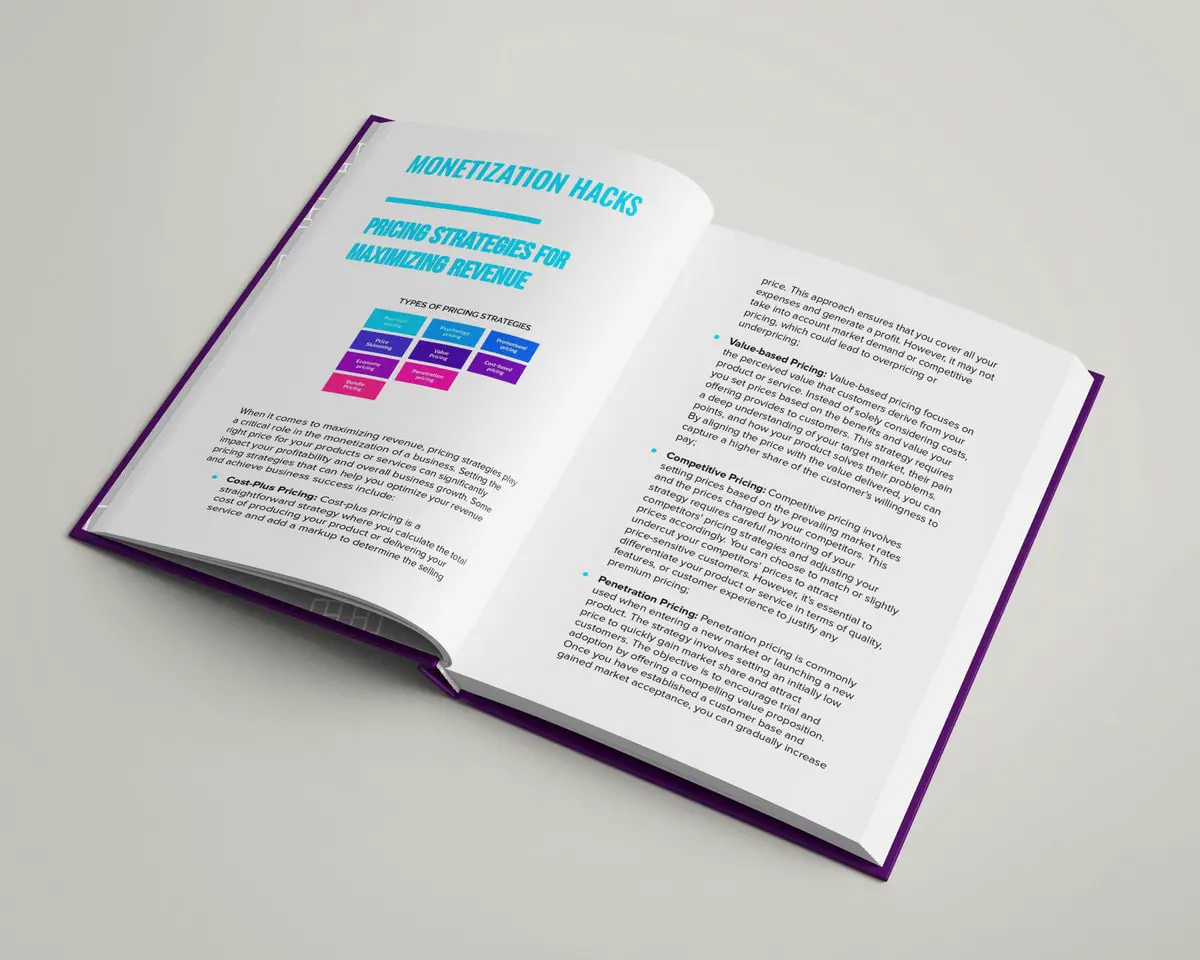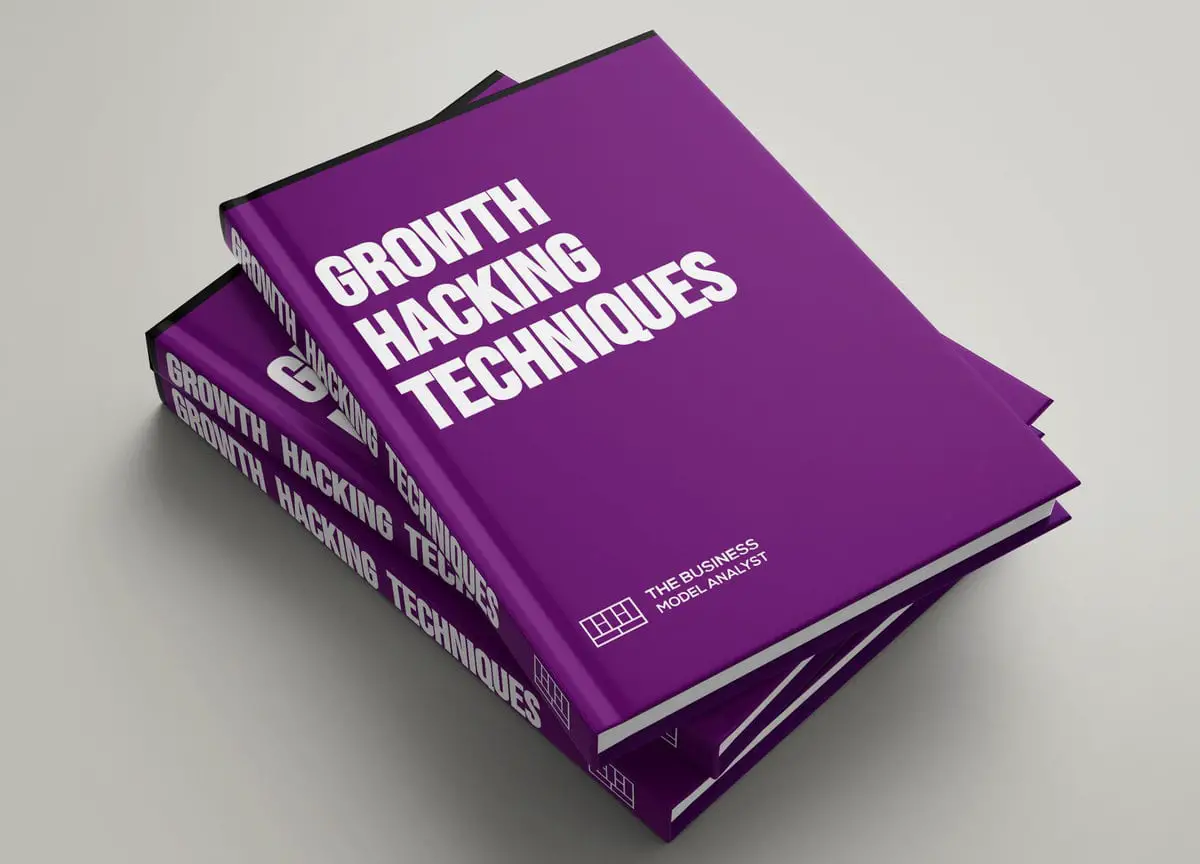 Product images are for illustrative purposes only