Super Guide: Cost Models
The Super Guide about Cost Models is a complete guide on how you can use this knowledge of cost to drive growth and sustainability within your business model.
Table of content
Introduction
What Is The Cost?
Terms Associated With Costing

Fixed Cost
Variable Cost
Total Cost
Direct Cost
Indirect Cost
Marginal Cost
Opportunity Cost
Sunk Cost

Examples Of Sunk Costs

Cost Allocation
Cost Pool
Cost Structure
Cost Object
Economies Of Scale
Economies Of Scope

Costing
Types Of Costing

Absorption Costing
Historical Costing
Marginal Costing
Standard Costing
Lean Costing
Activity-Based Costing
Direct Costing
Uniform Costing

Important Methods Of Costing

Unit Costing
Job Costing
Contract Costing
Batch Costing
Process Costing
Service Or Operating Costing
Multiple Costing
Inventory Costing

First In, First Out (Fifo)
Last In, First Out (Lifo)
Average Cost Method
Specific Identification Method

What Is A Cost Structure?
Cost Driven Businesses Vs Value Driven Businesses

Cost-Driven
Value-Driven

What Is Cost Structure In The Business Model Canvas?

Filling In Your Business Model Canvas Template

Value Propositions
Customer Segments
Distribution Channels
Customer Relationships
Revenue Streams
Key Activities
Key Resources
Key Partners
Cost Structure

Elements Of The Cost Structure

Product Cost Structure
Customer Cost Structure
Service Cost Structure

Types Of Cost Models Used By Buyers Of Manufactured Products

Open Book Cost Modeling
Knowledge-Based Modeling
Hyper-Optimized Cost Modeling
Attribute-Based Cost Modeling

Example Of Cost Structure

Netflix
Nike
Tesla
Airbnb
Google

How Is Cost Modeling Done?

Identifying Cost Drivers
Focus On Total Cost Of Ownership
Allocate Costs To Each Supplier
Create A Standard Costing System

What To Ask When Creating A Cost Structure?
Conclusion
Read an excerpt from this Cost Models Super Guide:
"Anyone with the most basic grasp of the concept of buying and selling can tell you that a business is only sustainable when the income it makes is higher than the expenses incurred. However, the theory of cost is much more complex and dynamic than this simple understanding. It involves several different concepts and types. In this article we'll delve into the theory of cost, the different types of cost, what they mean to the average entrepreneur"
This is must-have knowledge for entrepreneurs and business model analysts, and consultants if you want to dominate business models, this super guide was made especially for you.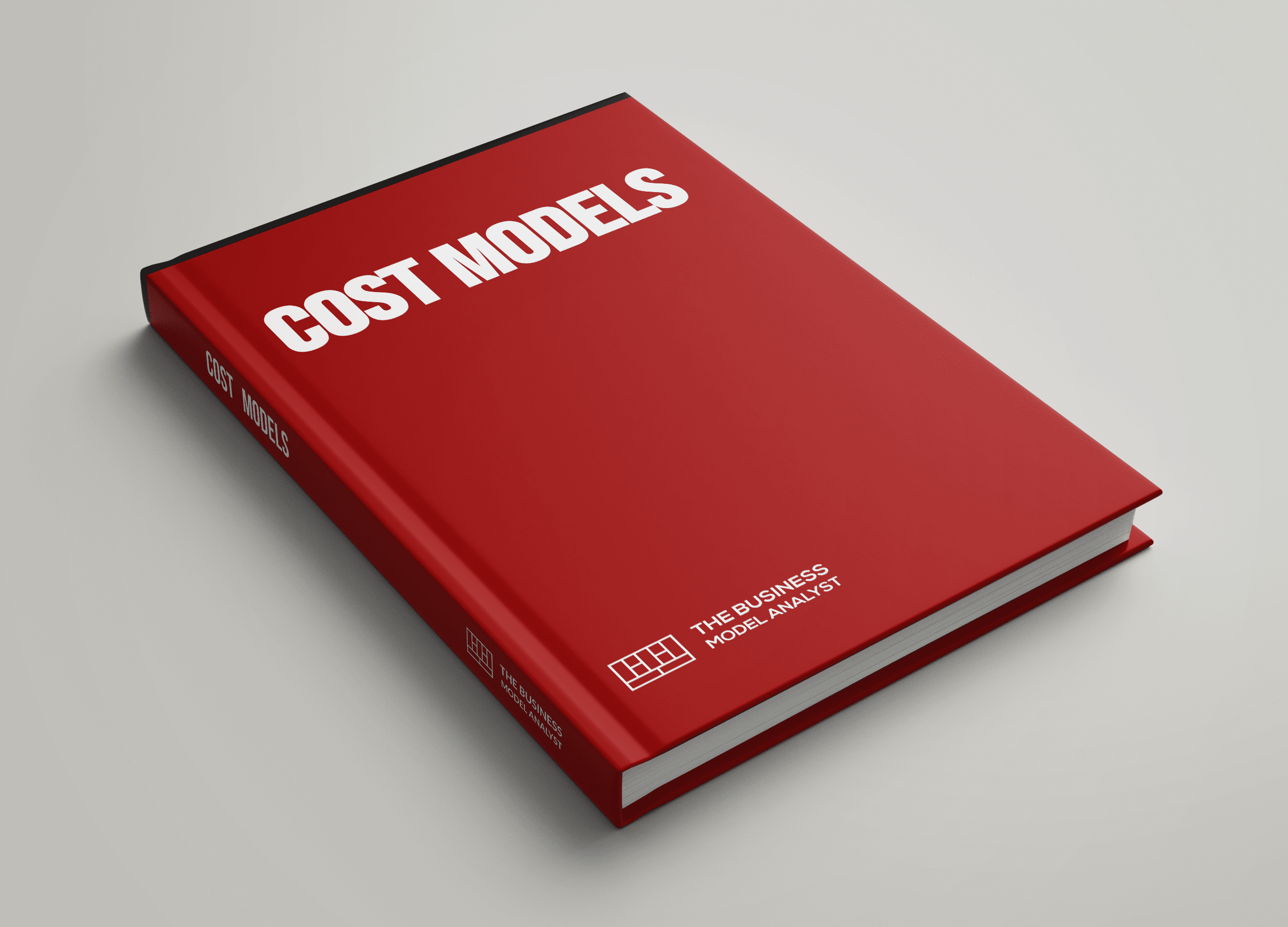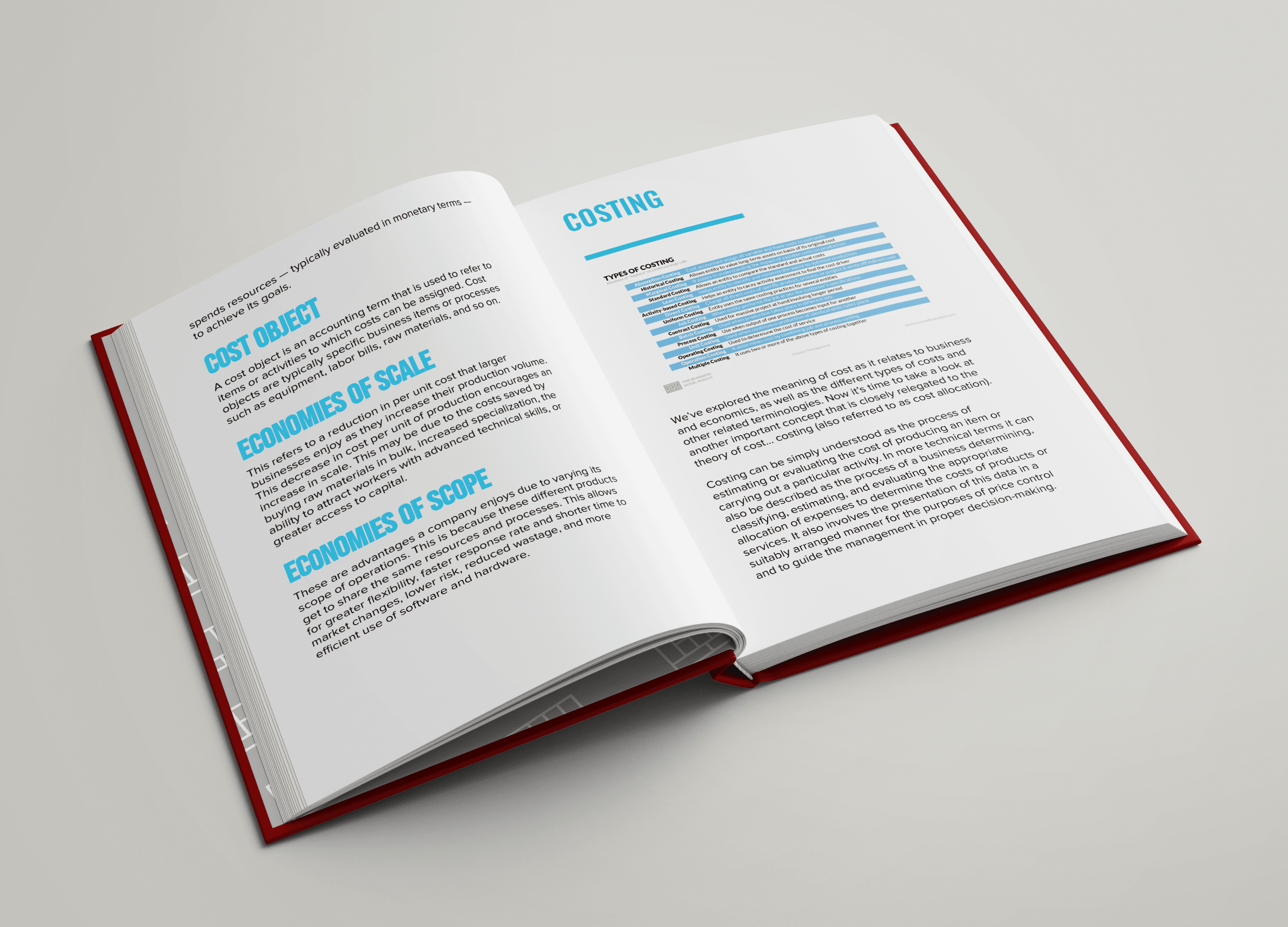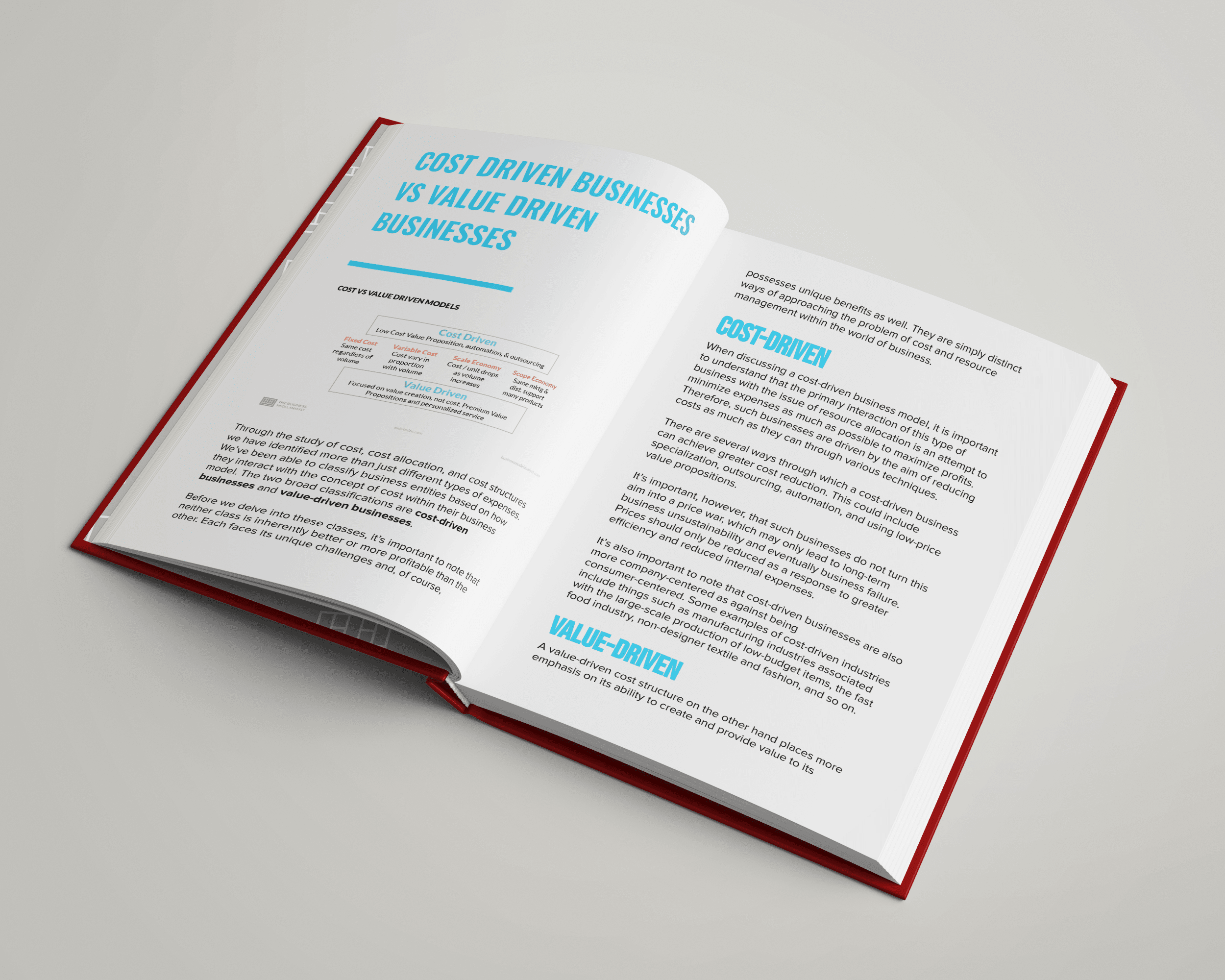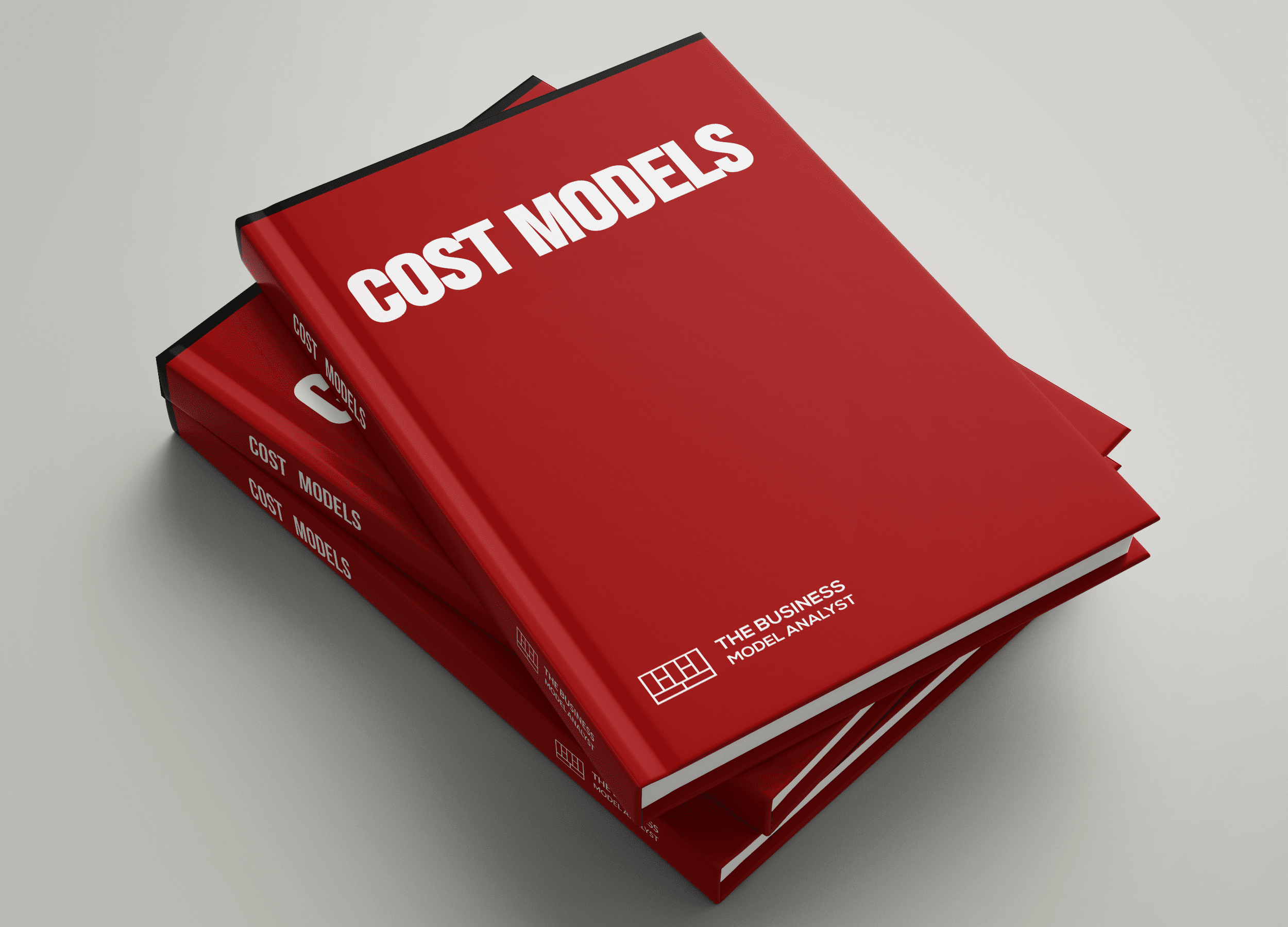 Product images are for illustrative purposes only