SUPER GUIDE: Balanced Scorecard
The Super Guide about Balanced Scorecard is a complete guide on how balanced scorecards are a performance metric that helps a business find, improve, and keep track of its different functions and the results they produce.
Table of content
Introduction
What Is Balanced Scorecard?

The Balanced Scorecard Links Performance Measures
The Balanced Scorecard Is A Management Framework
The Balanced Scorecard Is Flexible
The Balanced Scorecard Is Adaptable

A Brief History Of The Balanced Scorecard

The Balanced Scorecards Of The 1990s
Balanced Scorecards In A New Millennium
The Future Of The Balanced Scorecard

Characteristics Of The Balanced Scorecard Model (Bsc)

Learning And Growth
Business Processes
Customer Perspectives
Financial Data

How Does It Work?

The Four Perspectives Of The Balanced Scorecard

Financial Perspective
Customer Perspective
Internal Business Processes Perspective
Innovation And Learning Perspective

Elements Of A Balanced Scorecard

Preparation
The First Round Of Interviews
First Executive Workshop
The Second Round Of Interviews
Second Executive Workshop
Third Executive Workshop
Implementation
Periodic Reviews

Key Features Of A Balanced Scorecard

Strategy Map
Action Plans

Starts With A Verb
Endless
Actionable
Measureable

Metrics

Measure The 'health' Of The Organization
Focus, Focus, Focus

How To Implement The Balanced Scorecard

Balanced Scorecard Implementation Mistakes
The Right Way To Implement A Balanced Scorecard

How To Use A Balanced Scorecard?

Assessment
Strategy
Strategic Objectives
Strategy Mapping
Performance Measures
Strategic Initiatives
Performance Analysis
Alignment
Evaluation

Benefits Of A Balanced Scorecard

Better Strategic Planning
Improved Strategy Communication & Execution
Better Alignment Of Projects And Initiatives
Better Management Information
Improved Performance Reporting
Better Organizational Alignment
Better Process Alignment
Examples Of A Balanced Scorecard (Bsc)
The Four Balanced Scorecard Objectives For The Telco Company
Strategic Priorities And Core Values

Brand Awareness
Customer Service
Content Partnerships

Project Management Balanced Scorecard
It Balanced Scorecard
Startups Balanced Scorecard
Hr (Human Resources) Balanced Scorecard

Balanced Scorecard Template
Criticisms Of The Balanced Scorecard

It Must Be Tailored To The Organization
It Needs Buy-In From Leadership To Be Successful
It Can Get Complicated
It Requires A Lot Of Data

Conclusion
Read an excerpt from this Balanced Scorecard Super Guide:
"A balanced scorecard is a way to look at your business that focuses on its overall strategic goals and lets you see these goals from different points of view at the same time. It also helps you choose the right metrics to measure in order to reach your goals. With the help of the balanced scorecard, the company is better able to put its plans into action."
This is must-have knowledge for entrepreneurs and business model analysts and consultants. If you want to dominate business models this super guide was made especially for you.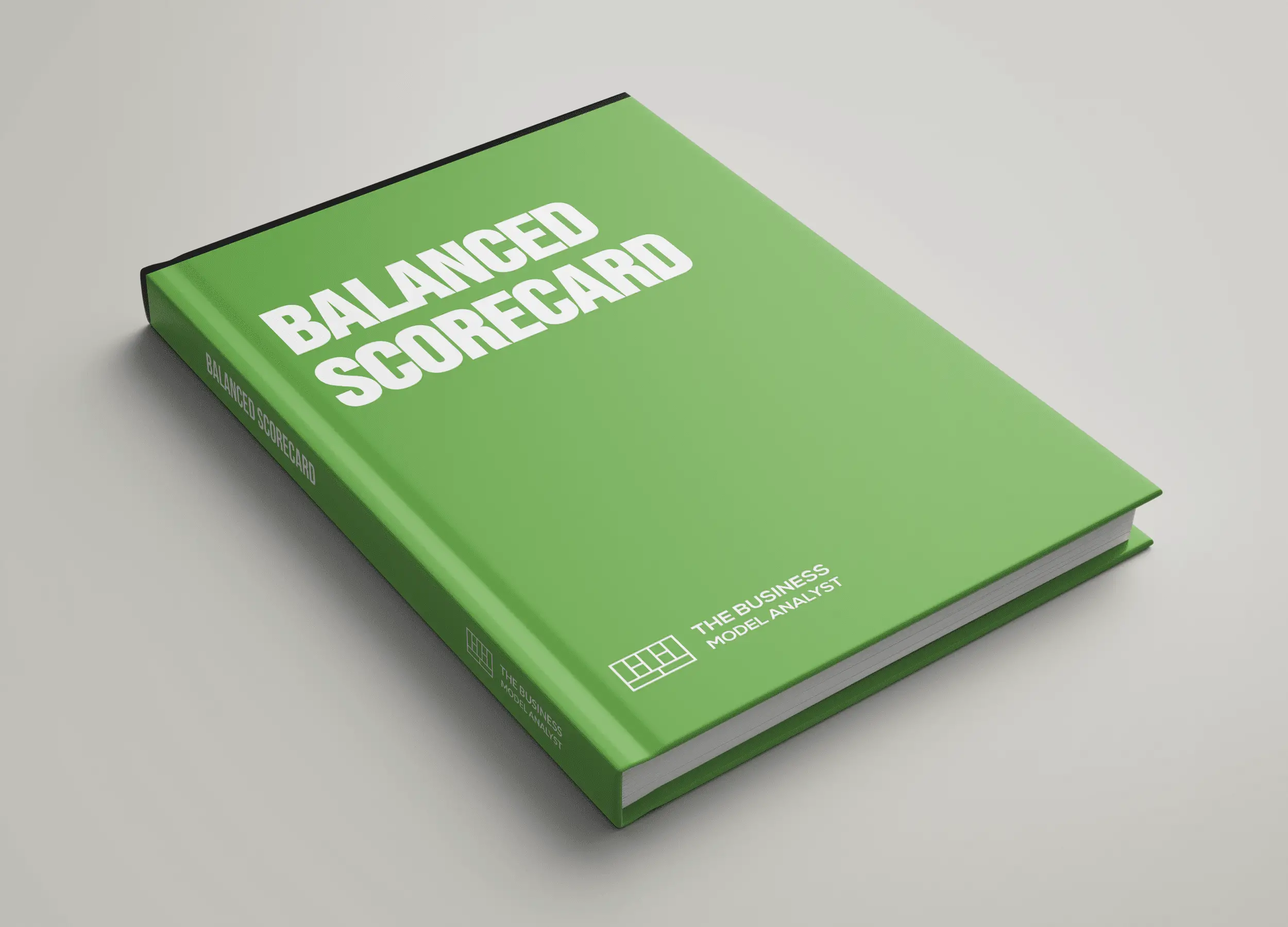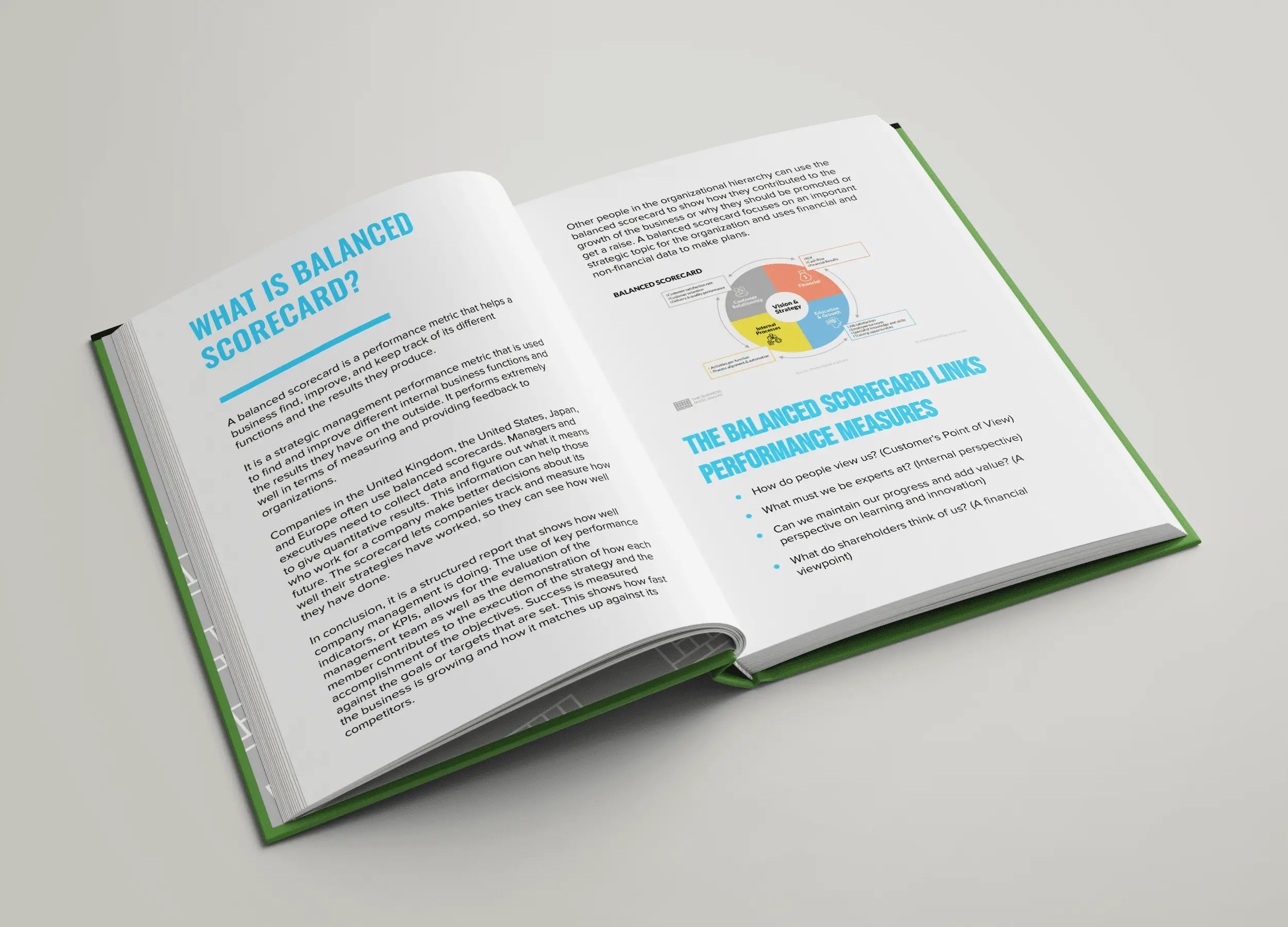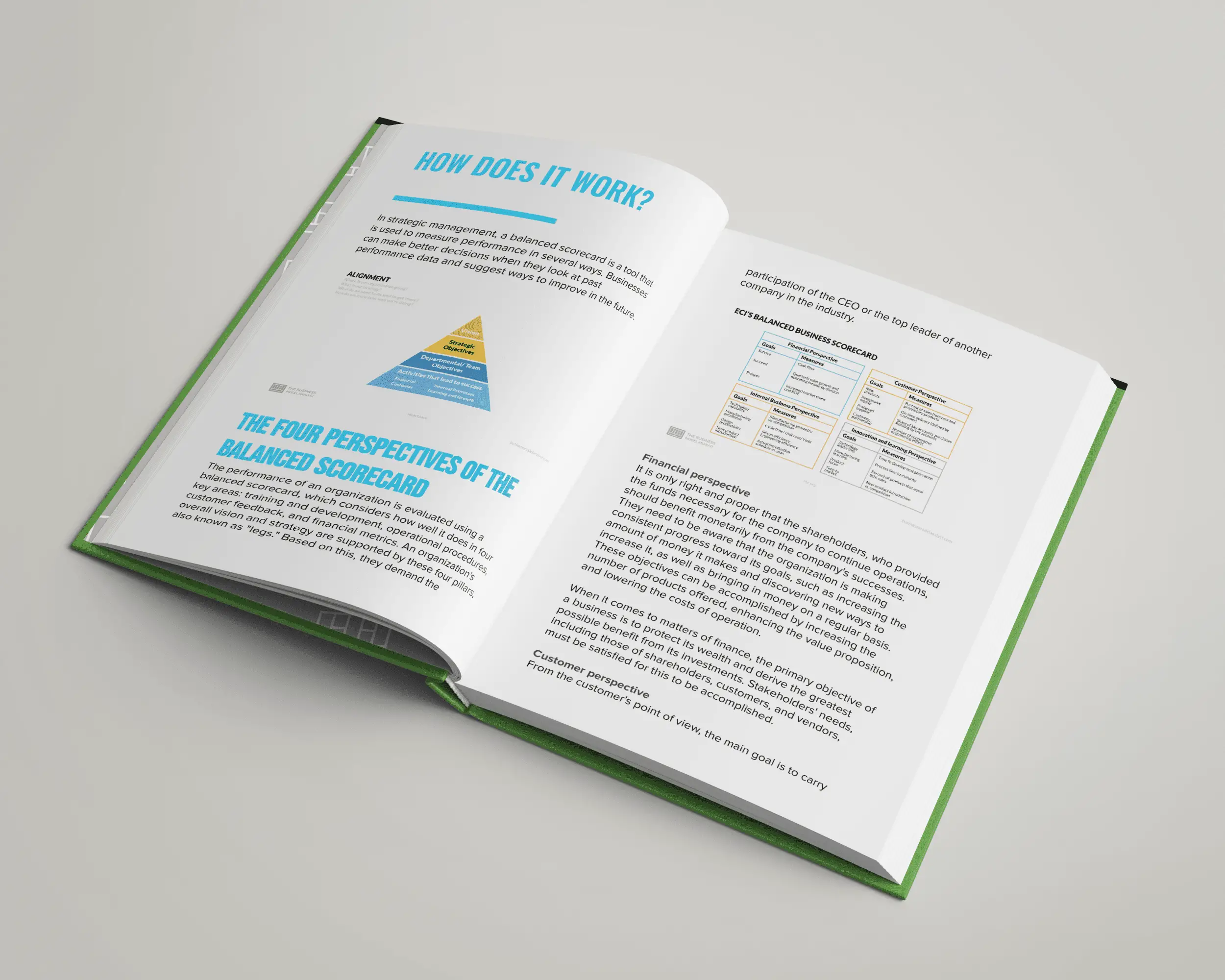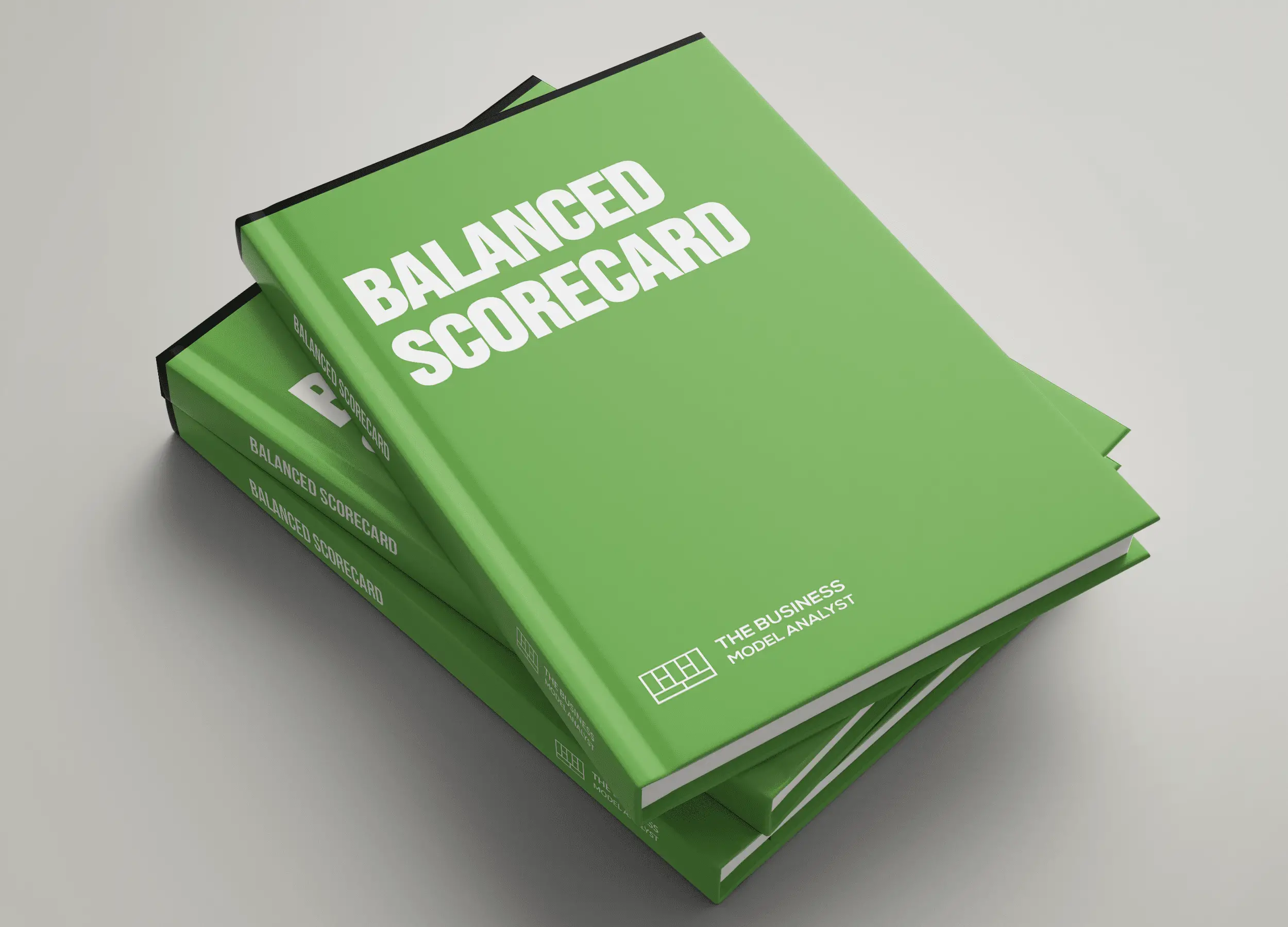 Product images are for illustrative purposes only